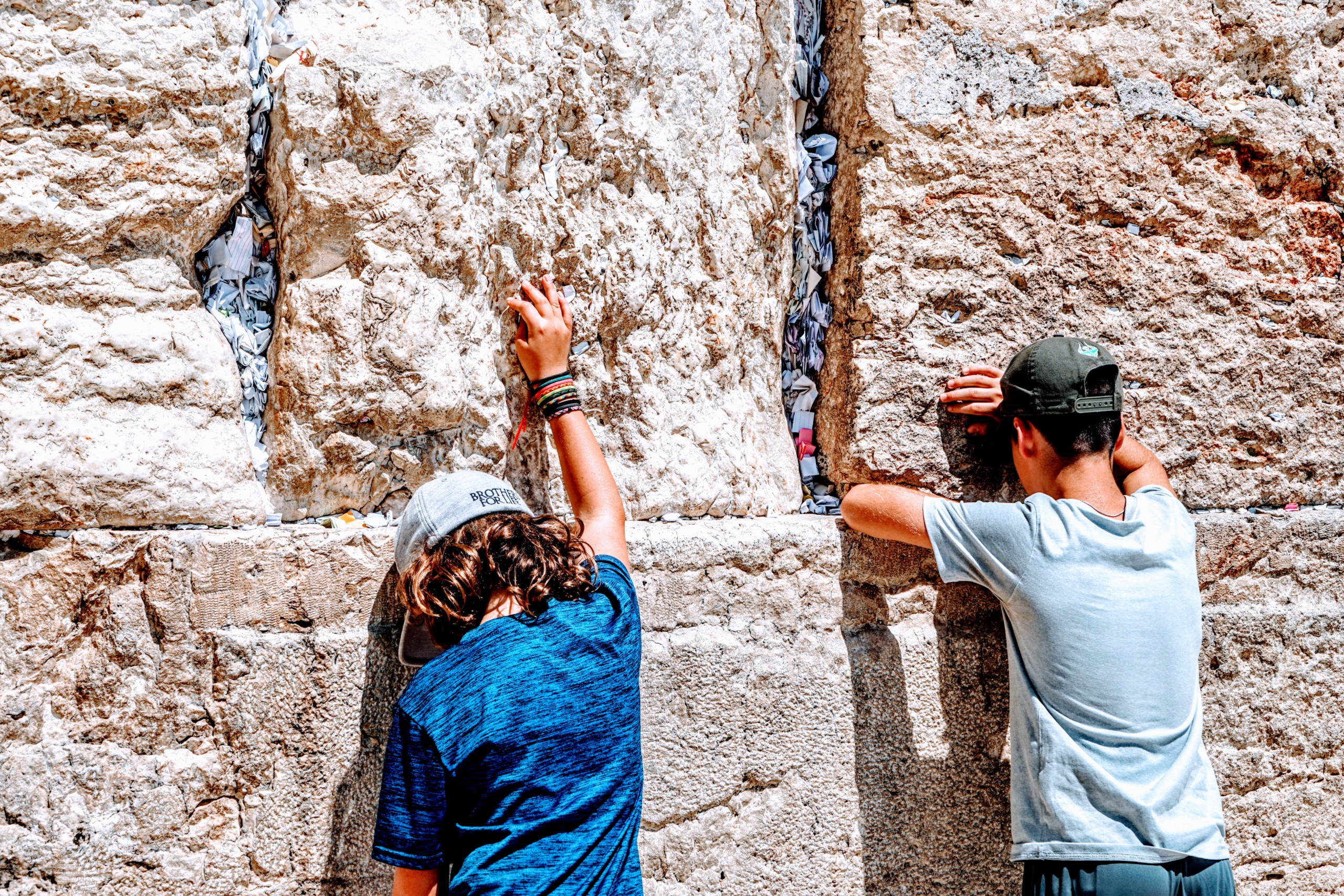 EXPERIENCE ISRAEL WITH THOSE WHO DEFENDED HER
BFL Experience is an unparalleled travel service led by our combat officers and soldiers. Our soldiers give individuals, families, and groups an experience of Israel through the eyes of IDF fighters who have sacrificed for her protection.
They have fought for our land and people with their body, heart and soul. They share their unconditional love of Israel with every client group, be it Bnai Mitzvot families or visitors wanting to experience Israel like never before. Share their love, commitment and understanding of Israel, it's people, beauty and history.
Adventure through the sun drenched desert in jeep tour, raft the river Jorden or tour through one of Israel's latest technology start-up sensations. Enjoy Israel's finest art, museums, cuisine, and sites through the eyes of Israeli soldiers.
Experience an amazing side of Israel that would ignite any person with an interest in this amazing country.
Brothers for Life Experience is an organization created by elite injured Israeli soldiers. Brothers for Life is an organization of soldiers helping fellow soldiers return to their full lives after injury. As our Talmud says, when you save one life you save the world. One soldier's return to life, and the impact on his wife, parents, children and community are immeasurable. The soldiers who make up Brothers for Life have a dedication and feeling for Israel that has to be experienced. Words fall short. Their greatest joy is to share that love with others.
Contact
Ross Kazer
Achim LaChaim
Haela 115, Kefar Truman
Israel, 73150
E: Rossk@bfl.co.il
M: 972 (55) 931-7995
O: 972 (3) 559-8242
Join us in Israel.
We are waiting for you.