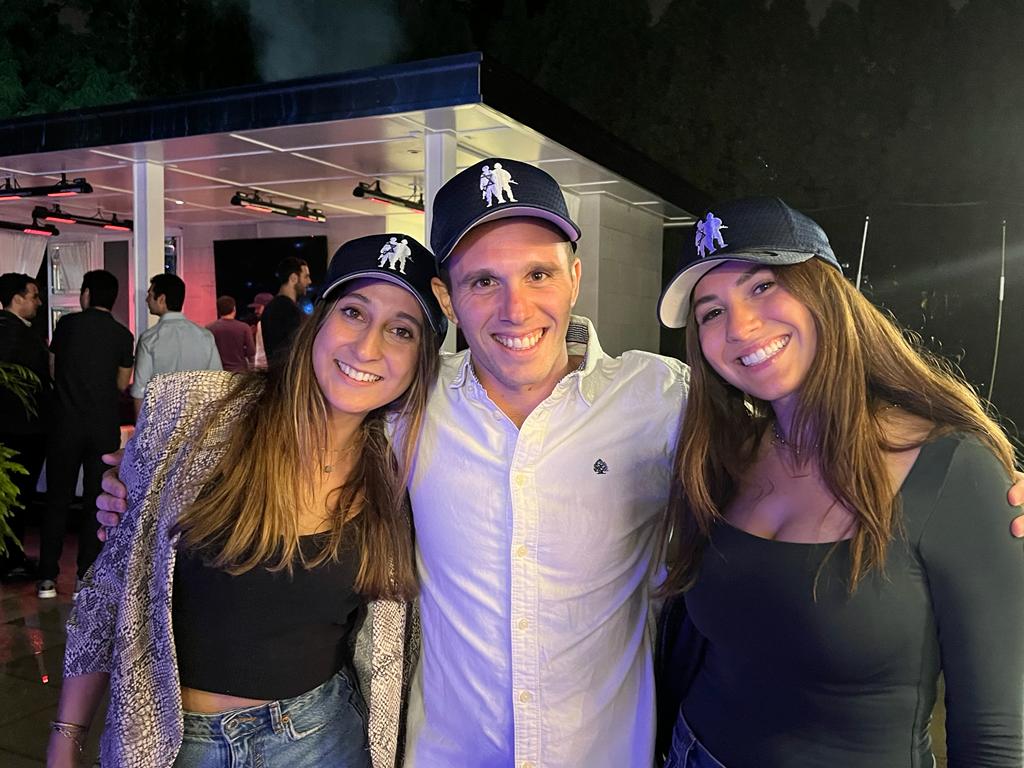 ATID YOUNG LEADERSHIP PROGRAM
Atid (future in Hebrew) is the young leadership program of Brothers for Life. Atid provides young professionals, ages 21-40, the opportunity to be involved in the organization's mission while networking and socializing with their peers around the globe. Atid members organize and participate in meetings with visiting soldiers, Shabbat dinners, and educational and social events. The annual Atid Mission to Israel provides its members an exclusive opportunity to discover Israel alongside IDF soldiers. Atid is for people who want to connect, lead and inspire.
ATID Cities – New York, Westchester, Boston, Chicago, Seattle, Toronto, Johannesburg
Help us grow our communities!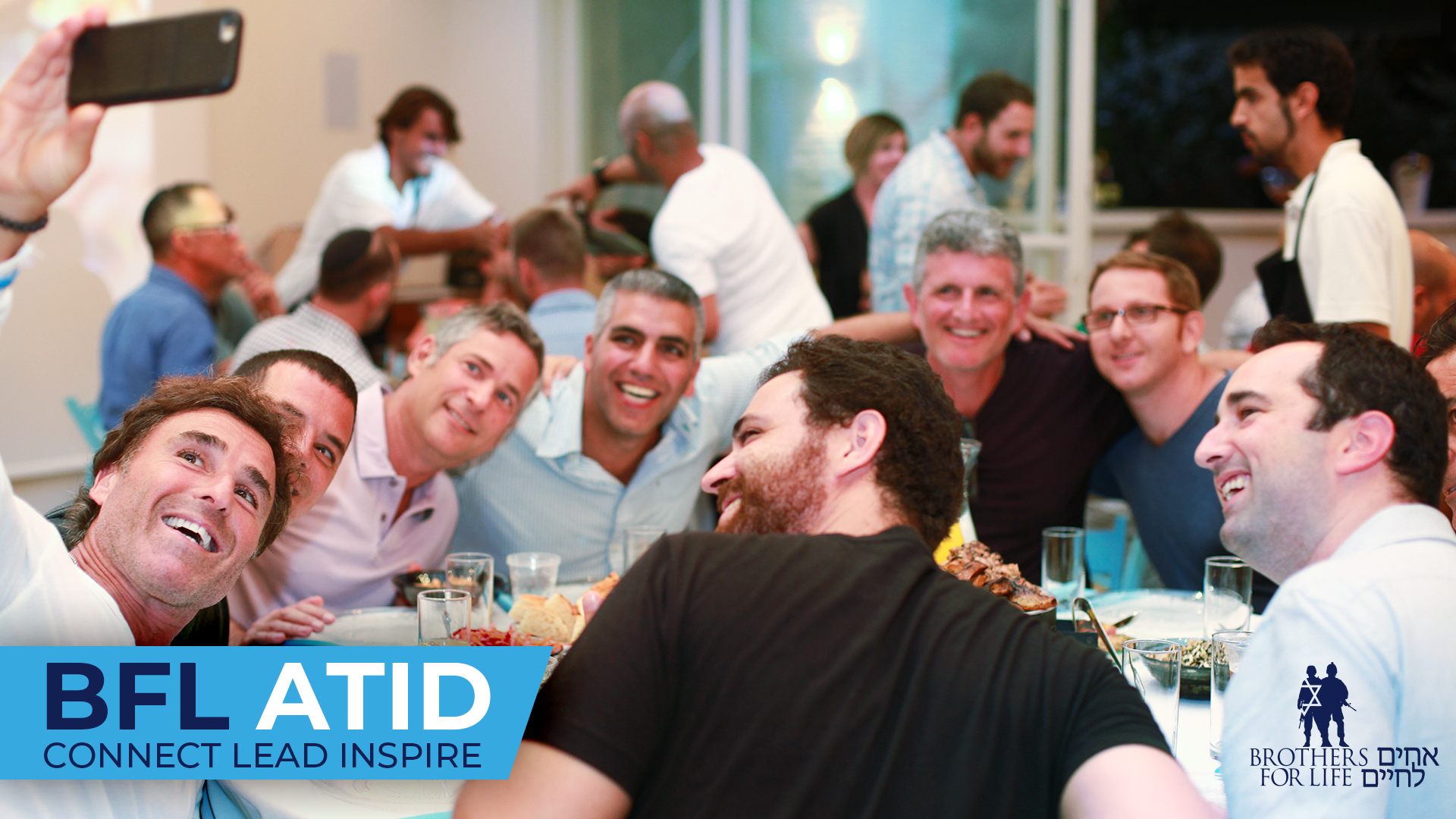 ARIELLE ELAD, Atid Director
When Arielle Freidman was 7, her family created a new future for themselves by making Aliyah to Israel. Now Arielle is helping create a new future for Brothers for Life by spearheading our Atid ("Future") young leadership program.
Arielle describes Atid's goal this way: "Atid is striving to grow and cultivate BFL's next generation of partners, and leaders by building connections with young people in cities around the world. As a dual citizen, my commitment to Israel and the soldiers who protect it is part of my identity. I served in the IDF as an Infantry Instructor—teaching in the sharpshooting and sniper division. Now when I watch the sharing that happens between young people and BFL brothers I see the huge benefits it delivers to everyone, on both sides of the exchange."
Contact Us