Dear friends,
It has been an amazing two weeks at BFL both in Israel and the diaspora.  Beyond some of the powerful moments below, the most exciting part for me was seeing how much we have grown in terms of the day-to-day mentoring and personal assistance we are now offering each newly injured soldier and the growing impact we are having on our Jewish brothers and sisters living outside of Israel.  I hope these highlights make you proud.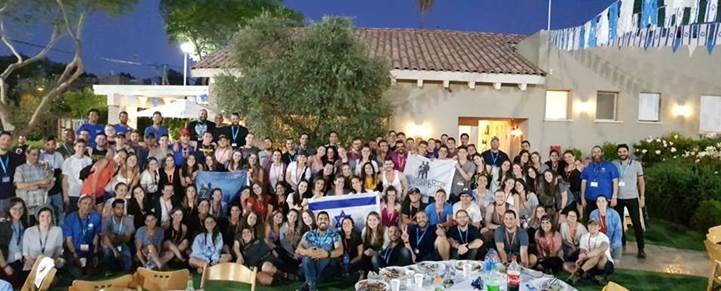 We had a number of Birthright groups from all over the US visiting our Beit Achim and learning about BFL and the values of injured combat soldiers.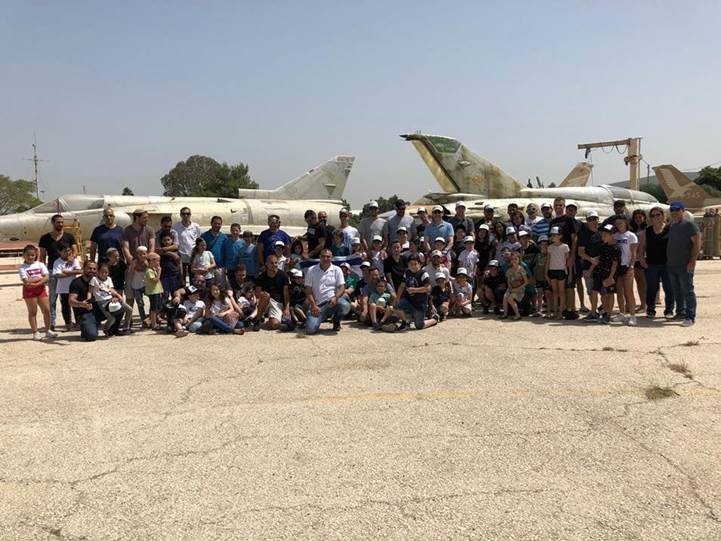 Last week we also held a special event for the children members as part of our focus on supporting the family members of our injured soldiers.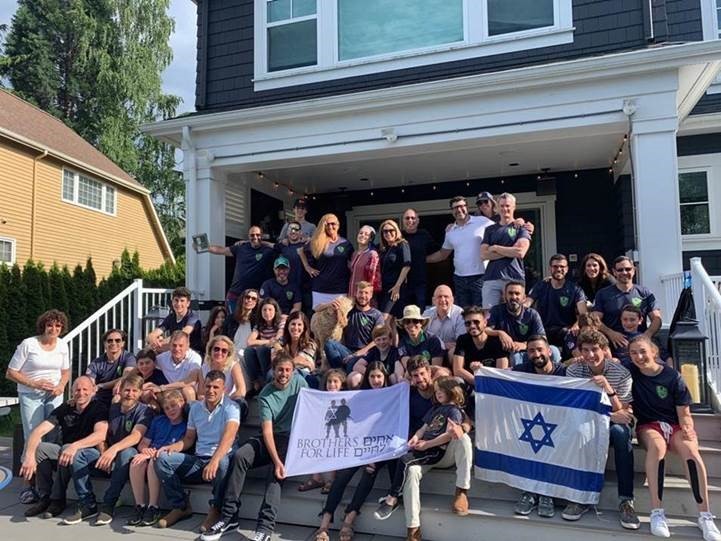 Our Seattle BFL delegation inspired our soldiers and touched hundreds in the Seattle Jewish community. Thank you to our incredible host families for opening up their hearts and homes.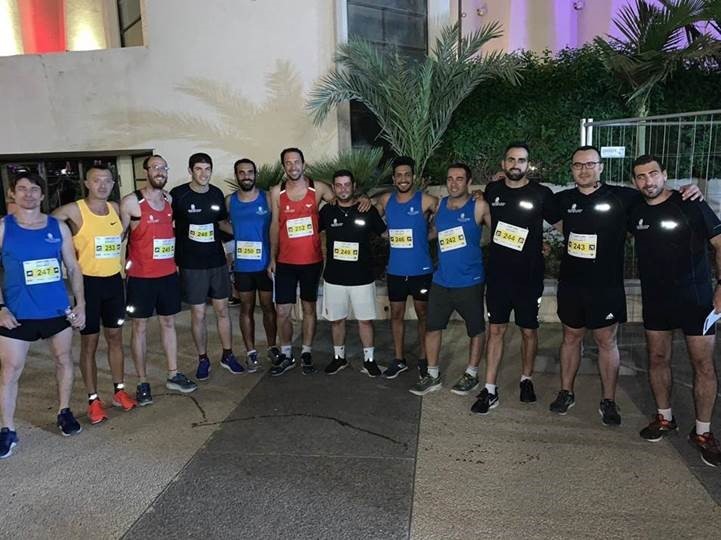 We are so very proud of our brothers for every participant in our BFL running project finished the Be'er Sheva Night Run.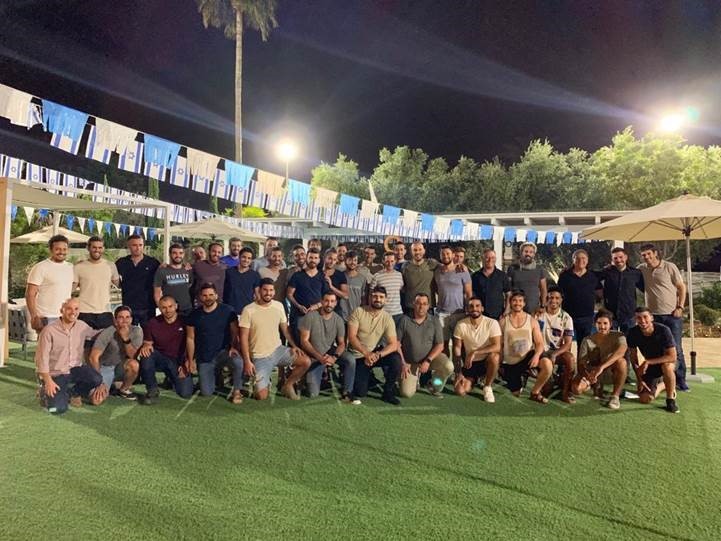 Our 36 current university scholarship recipients met with Minister of Education, Naftali Bennett, to learn about entrepreneurship.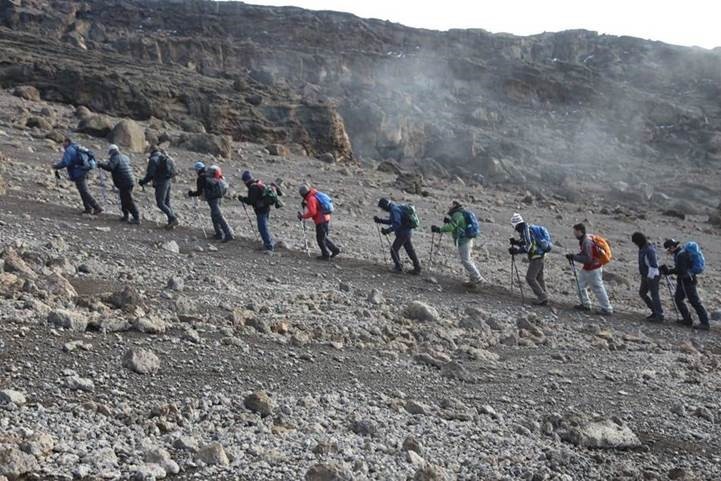 This past Tuesday 15 of our BFL brothers summitted Mount Kilimanjaro after six months of training and an 8 day trek up the mountain. It's a living teaching that our achim are injured but never disabled!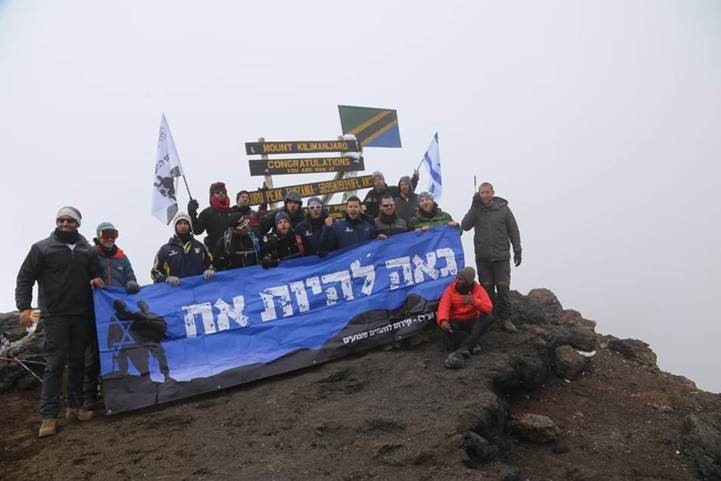 The summit!  It is not the mountain we conquer, but ourselves.  Congratulations to the Kilimanjaro team.
The banner they carried up the mountain reads "Proud to be a brother".
Shabbat Shalom from Israel,
Yaniv