Dear friends,
As you may know we now have over 25 programs continuously running in Israel and these programs cover every aspect what we call "life reclamation" from medical programs to vocational programs and everything in between.  However, we found that it's actually the programs outside of Israel that have the most impact on a scale of changing a soldiers mindset and creating an environment where they can make lasting breakthroughs .  Much of this has to do with you, literally.  Delegations change lives.  I can't tell you how often I hear from a soldier "I had to got to Boston or Toronto to realize that I'm now ready to start living again."
This week began with one of our most powerful delegations- Johannesburg, South Africa.  As soon as our BFL brothers in Joburg, they are met with so much love and appreciation from the Jewish community.  It's amazing.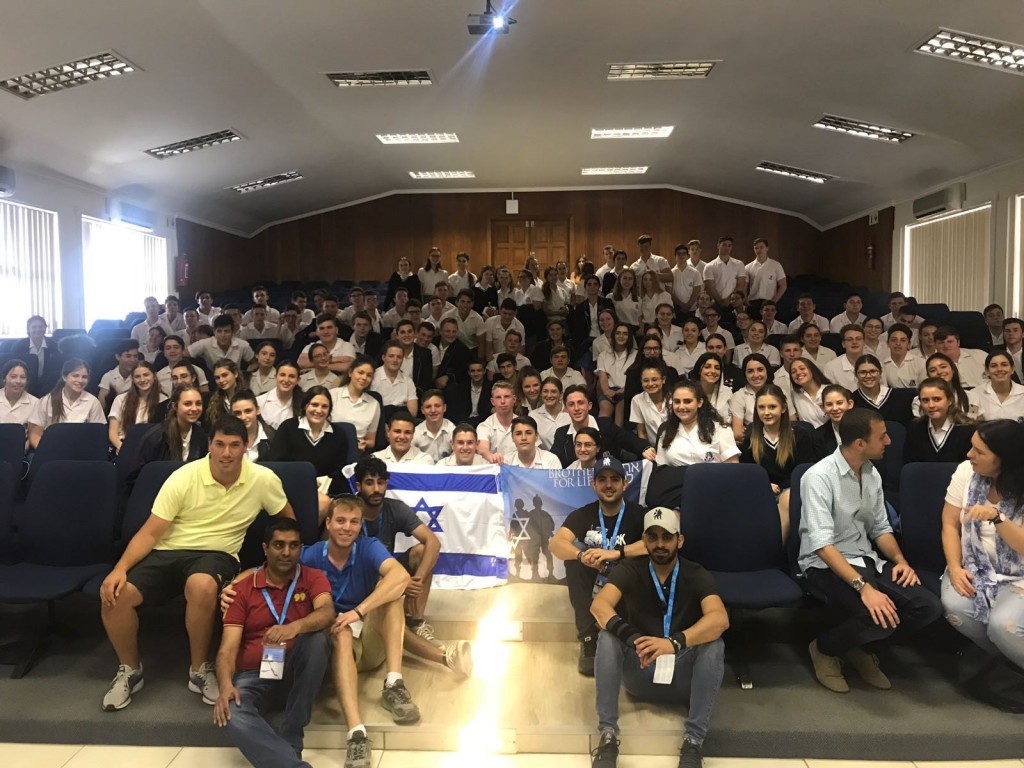 Another one of our most powerful programs for change are the treks and challenge events, which create an environment for new BFL members to bond with BFL mentors as they reach inside to overcome internal challenges.  This week is our Trek through the snow of Northern Europe. It's cold on the outside and that only helps to relight the fire within.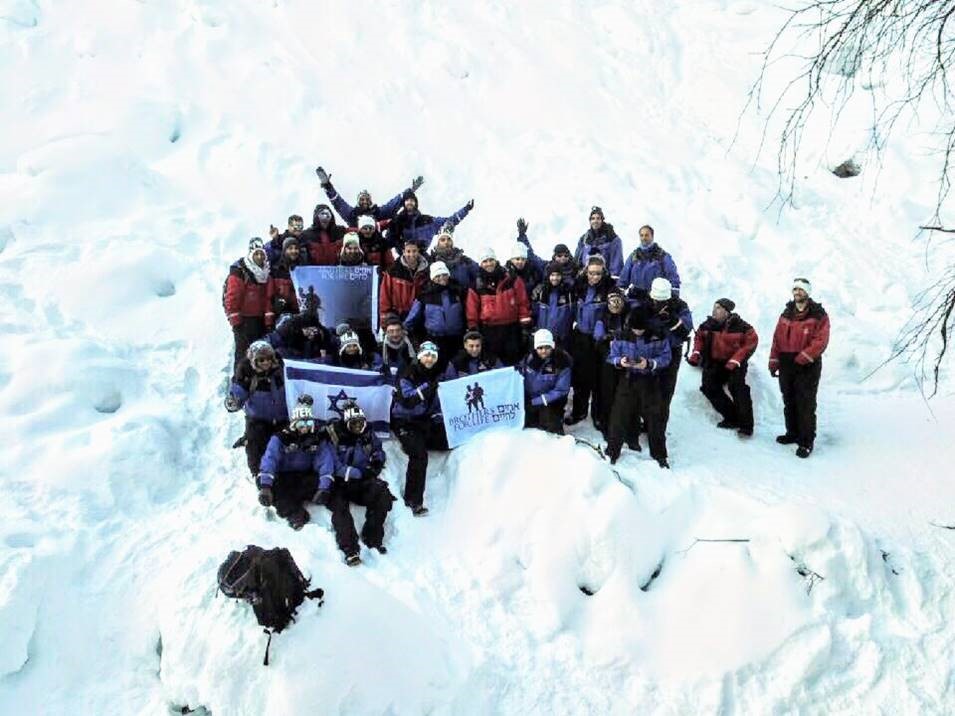 Lastly, on Sunday another group of 4 BFL members with debilitating leg injuries left for Seattle to be fitted with the special IDEO prosthetic brace, allowing them to walk normally and run again.  Over 25 of our members now are mobile again almost like they were before they were injured.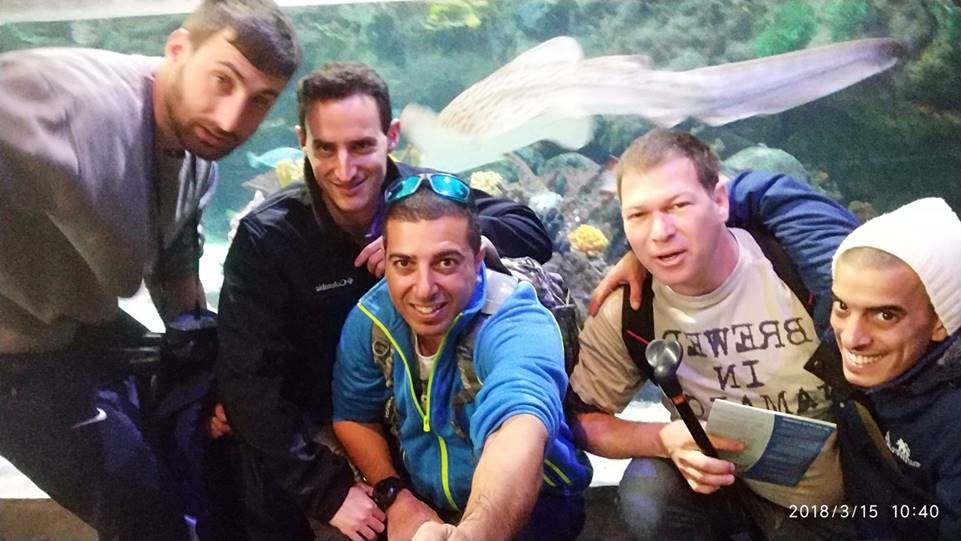 One of these soldiers, Eli. M. served as an officer in recent war in Gaza. During a mission the grenade he through bounced back into his vehicle and landed right in the middle of his soldiers.  Eli. did what we was trained to do: protect his soldiers at all cost.  He jumped on the grenade. The ceramic vest he was wearing saved his life but injured his legs and after much rehabilitation Eli is being fitted with the IDEO and will soon run again.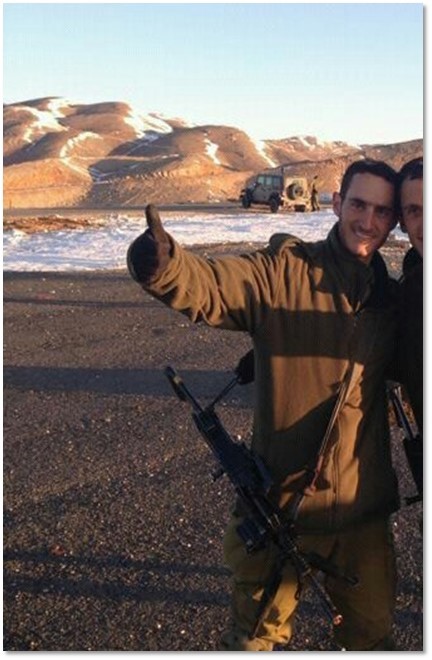 It's easy to write the words "Thank You" to all of you who help make miracles happen for our brothers.  I wish I could show you how much gratitude and feelings is underneath these two simple words. Until then, on behalf of our over 800 BFL members.
THANK YOU.
Shabbat Shalom from Johannesburg,
Arale