Dear friends,
Sunday night marked a great moment for BFL.   We had the incredible honor of being chosen to be honored by JFN Canada.  Over 1,300 people attended and the 16 co-chairs, who are truly dream BFL partners, together worked tirelessly to raise funds that will ensure the future of our Financial Aid Fund and BFL Medical Project.  But honestly that is just a part of the story.  The dedication, love, and commitment of our Toronto partners means so much to every one of our BFL members.  It takes a while for them to understand that there are Jews living thousands of miles away who love them, and would do anything and everything to help them because of their sacrifice for the Jewish People.
At the dinner JNF made this short video of our Toronto Partners talking about what BFL means to them.
Please take a look:  www.youtube.com/watch?v=1KLVleuUalc&t=3s
At the dinner, Gili held up the bullet that went through his neck.  It sounds ironic, but Gili says every time he needs to thank this bullet.  Something that was meant to kill became the seed for BFL to come into existence.
It was amazing to see how many people came out to support us.  I'll never forget it.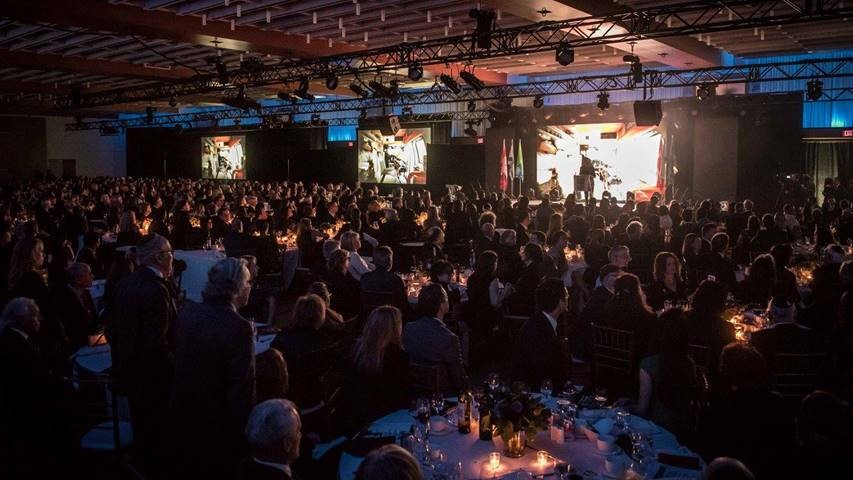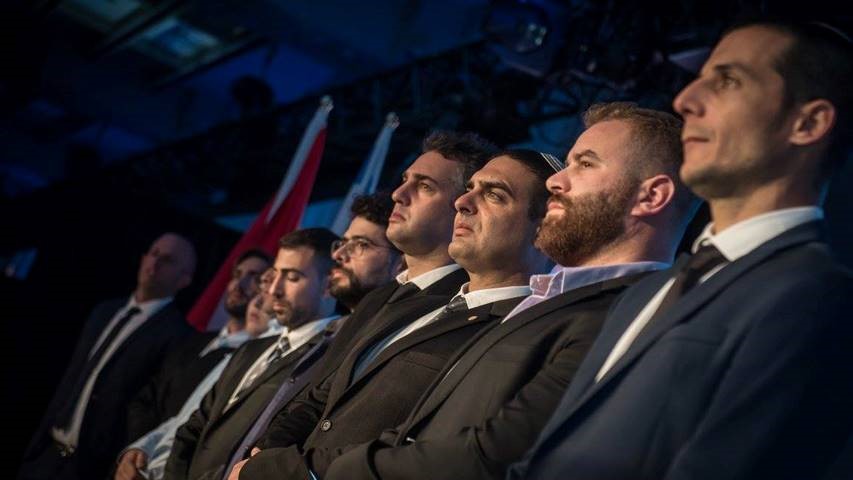 We are humbled and Blessed to have partners like the JNF, the Toronto Sixteen, and all of you living around the world.  You give us power and make our injuries so much lighter to carry.
Shabbat Shalom From Israel,
Arale