Dear friends,
In a few weeks we will survey each of our 900 members with a list of questions in order to evaluate and measure the impact of range of over 30 programs on their individual lives.  We want to see soldiers moving from isolation to connection, from confusion to university and a career.  To date the most powerful programs by far are  the delegations.  Our delegations are divided into three categories and each has specific goal:
Delegations where our injured soldiers are imbedded in Jewish communities around the world. (most of you are familiar with these). The connection with you, our family in the Diaspora, saves lives.  Our Soldiers understand for the first time that they were injured protecting Jewish people not just in Israel, but around the world.
The photo below was taken this yesterday during our 2nd BFL Miami Delegation which is happening now. We met Holocaust survivors who in a moment put all of our injuries into perspective. Simply put- to the survivors  are the Hero's of the Hero's of the Jewish People.
Medical Delegations of soldiers with difficult injuries and chronic pain that require specialists to evaluate and sometimes perform operations. These delegations come with a great deal of follow up by our BFL Medical Project and local doctors.  There is no other program like this in Israel.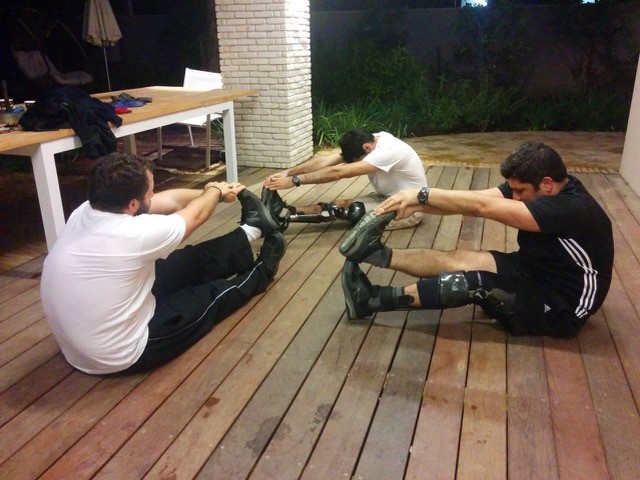 Challenge "Treks" – where groups of 10-15 injured brothers must rely on each other to overcome physical or emotional obstacles and grow  beyond what they thought was possible.  Often on these treks newly injured soldiers learn they are "injured but never disabled".  Treks have included summiting the peak of Kilimanjaro or walking through the camps in Auschwitz and throughout Poland.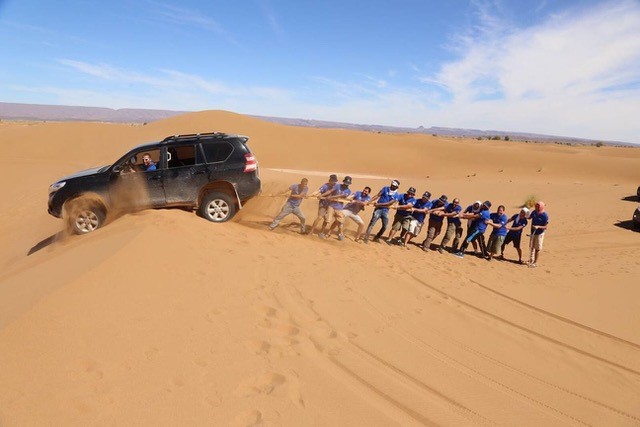 Below is a schedule of our upcoming delegations for 2019.  Thank you for enabling these delegations- they change lives!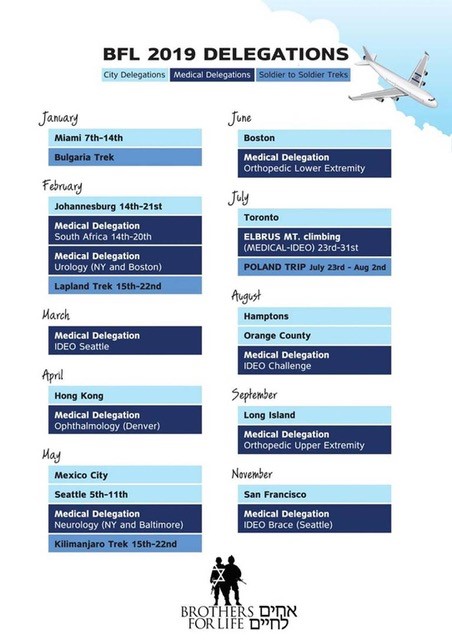 In Gratitude,
Arale