Dear BFL friends,
Yesterday was Yom HaShoah, the day of Remembrance.
Two weeks ago we had the privilege of bringing 130 of our precious Survivors to our Beit Achim for an event dedicated to honoring them and sharing our appreciation and love for who they are and what they have done.  It may seem a bit unusual that connecting with Holocaust survivors is one of our BFL programs but the truth is they are what we fought for every day. Our members get so much more from them than what we could possibly give.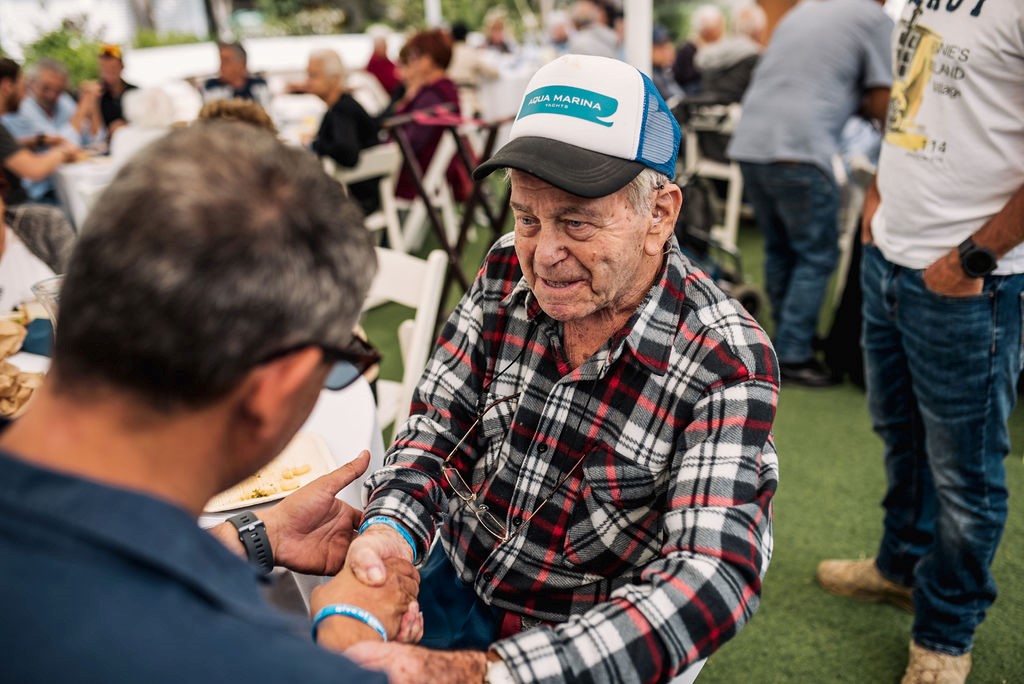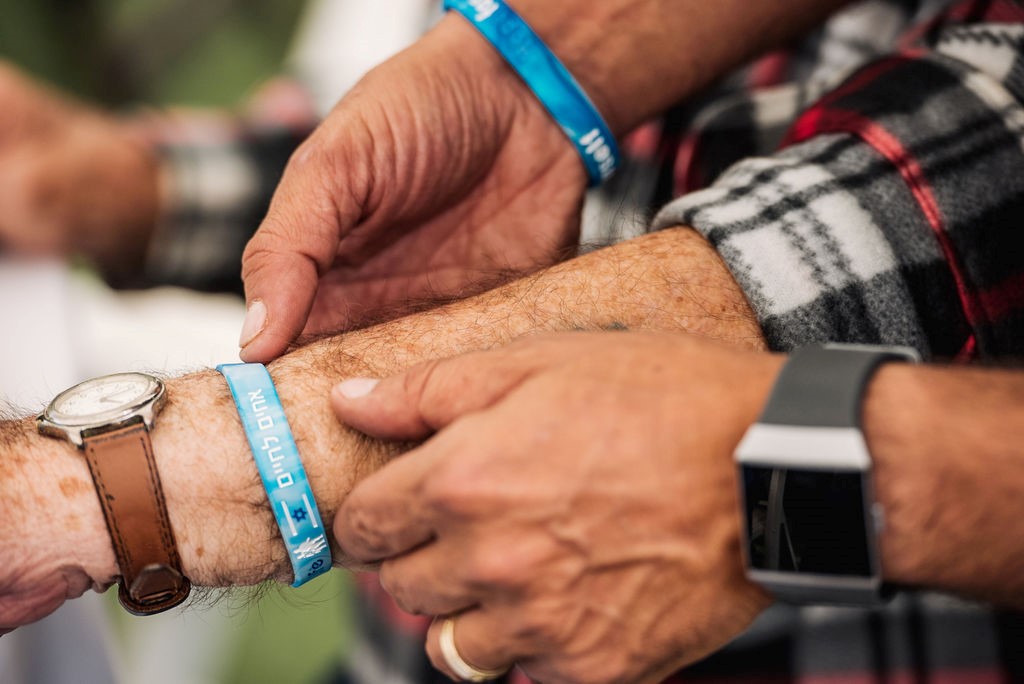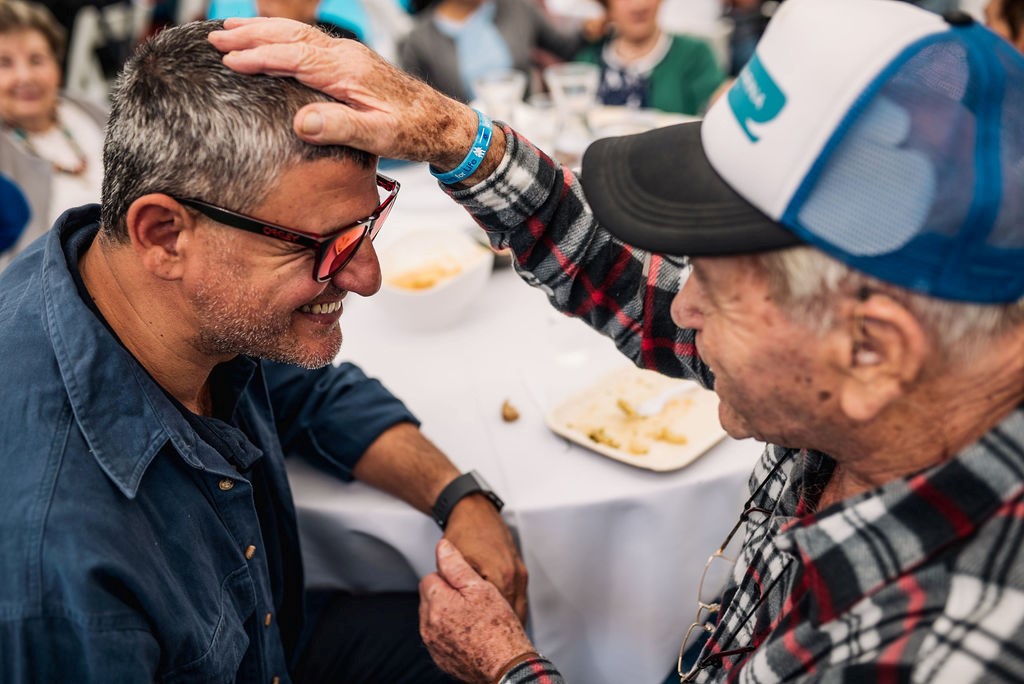 At the event there were many emotional moments, one of which was when one of our Brothers gave a BFL bracelet to one of our Survivors.
After receiving the bracelet this incredible man blessed Gili and then rolled up his sleeve to show him the number tattoed on his arm. It was powerful.
Today there are about 160,000 Survivors living in Israel and 10 years ago there were close to 240,000.  In several years they will no longer be with us. They paid for the rebirth of our nation when they arrived here just after the Holocaust and they immediately had to fight again during the War of Independence. They are the living history of the Jewish People and there are no words that exist that can describe their heroism.
The State of Israel belongs to them.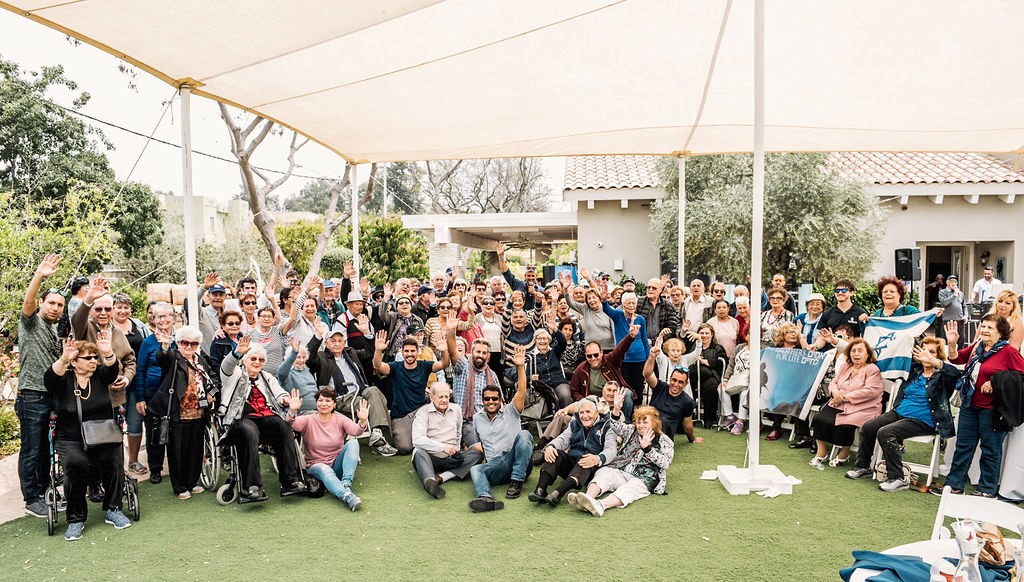 Am Yisrael Chai!
Shabbat Shalom from Israel,
Yaniv