Dear friends,
The summer season is upon us and this the time when our entrepreneurship and sports projects are at their peak. One of the highlights this week was our first ever BFL Open, put on by our BFL tennis project.  The tennis project has been training together for almost four years and the goal of the BFL Open was simple: Victory of the Spirit.
The winner of the BFL Open this year is our brother Elad, in the photo above on the left.
Elad is 30 years old, lives in Netanya, and is  married to Shimrit.  They have two beautiful children.
Elad joined an elite unit in Golani in 2005 and was called with his friends to defend Israel during the Second Lebanon War. During one of the battles, a Hezbollah missile hit the house where Elad and his team were stationed, severely injuring most of the soldiers.  Elad survived but was injured his spine, became blind in his right eye, and has struggled with PTSD.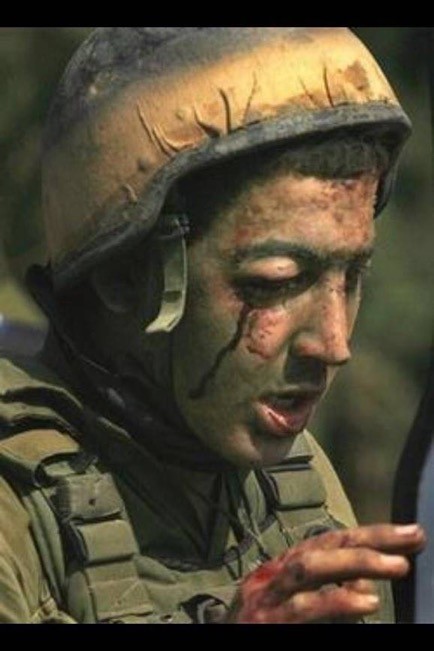 During the past seven years, Elad has taken an active part in BFL, and when I asked him to describe his experience in one sentence, he said:  "I am privileged to be part of BFL because the brothers are a family to me, warm and loving.  BFL  gives me and my friends tools to cope with the difficulties of daily life". For the past four years, Elad has used the tennis project as part of his recovery, a time when he can take a few hours from his thoughts and develop the tools to continue.  This is the real victory for Elad, and purpose of all our our sports projects- the victory of his spirit.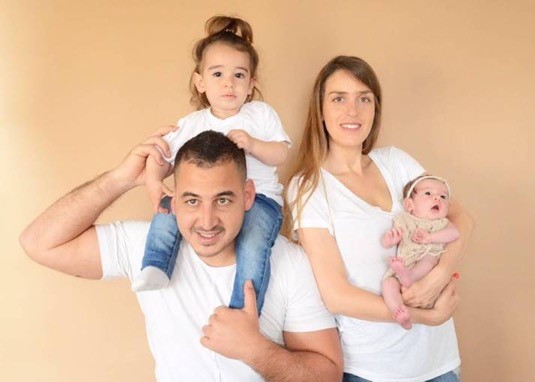 Shabbat Shalom from Israel,
Arale