Dear friends,
As the CEO of BFL, I am honored to share with you the Weekly Update for the first time. My hope is to have other BFL leaders share with you as well over the coming months.
It was a historic week for our BFL Medical Project. For the first time, we flew a leading US surgeon to Israel to work together with the Medical Project and Israeli surgeons to potentially operate on our soldiers.   Dr. Jason Souza of Walter Reed Hospital, who specializes in plastic surgery for soldiers who have lost their limbs, came to the Beit Achim to examine 8 of our injured brothers who are amputees and are having pain issues with their prosthetic arms and legs.  Along with our BFL leader and Israel Medical project volunteer, Dr. Dudu Hakimian, Dr. Souza spent the day evaluating what can be done to help the lives of our brothers.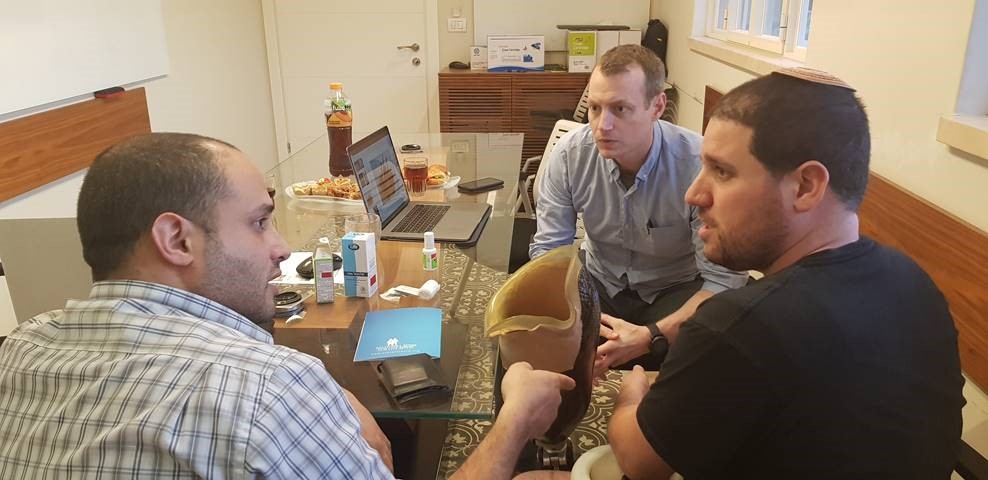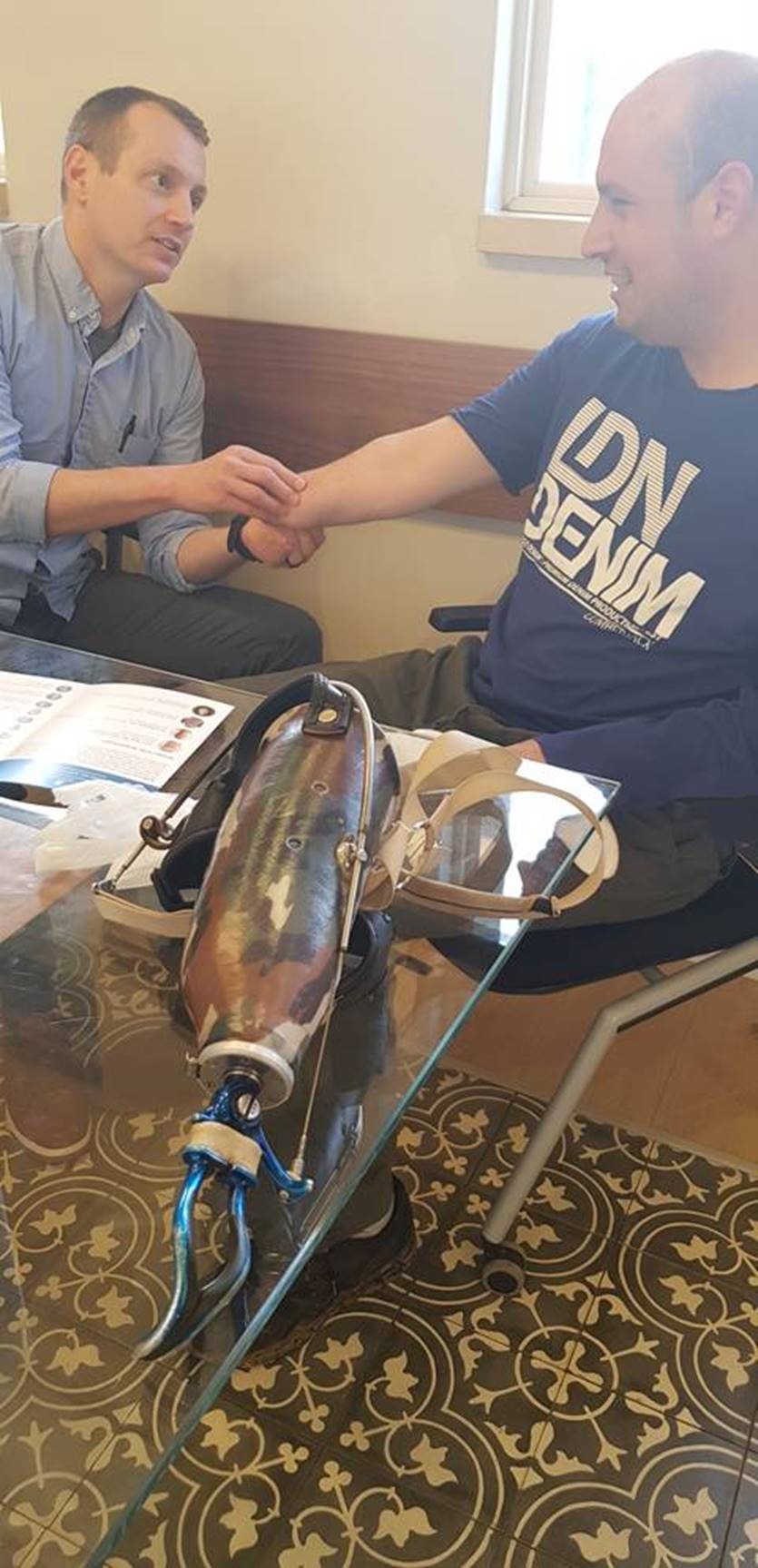 After the examinations, Dr. Souza met with his counterparts at Tel HaShomer Hospital.  Based on these meetings, Dr. Souza is tentatively planning on returning to Israel to operate together with them on two of our BFL brothers which will hopefully enable them to walk normally with their prosthetic legs.  We hope this will mark the beginning of a growing collaboration between US and Israeli surgeons working together to help our BFL members and we will bring back any learnings to our US brothers.
In addition, last week we had a delegation of soldiers with eye injuries in the US for second opinions, and currently, there are four BFL brothers in Seattle being fitted with the IDEO prosthetic brace!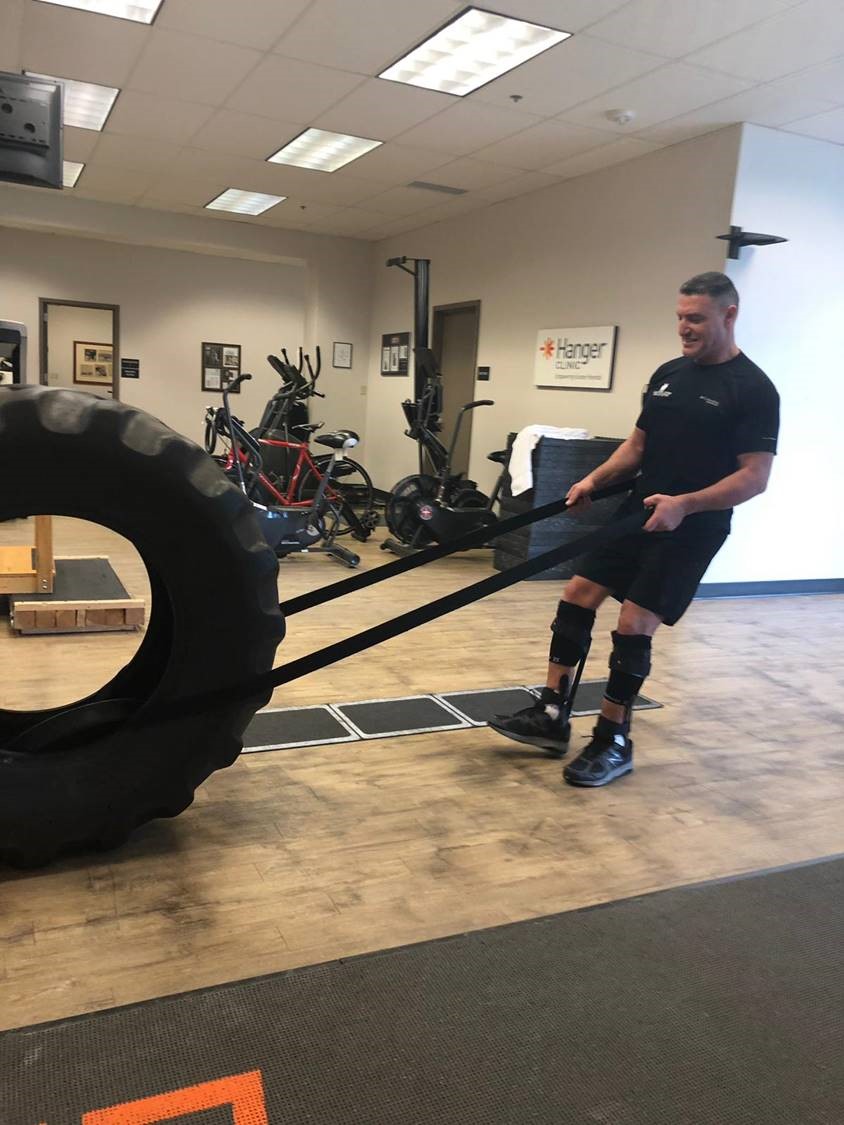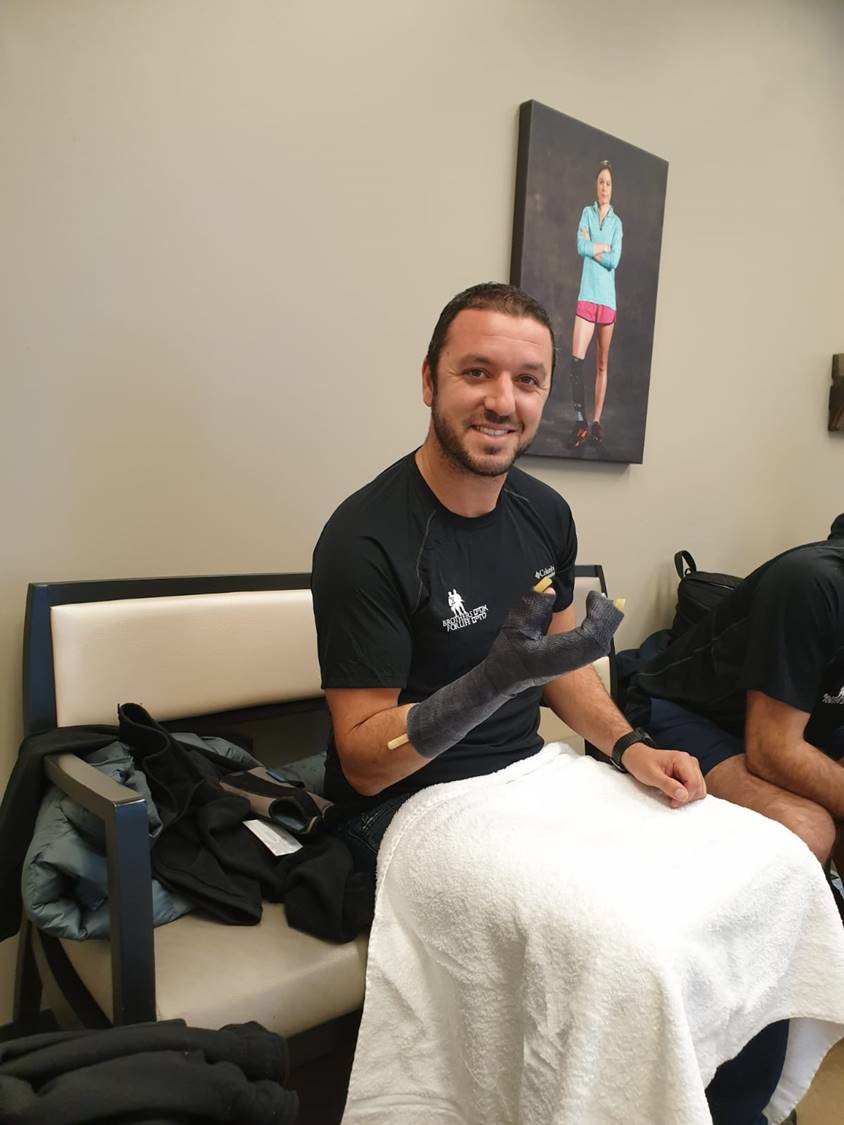 There is so much going on at BFL on a daily basis, and this is what we dreamed of.  It's impossible for us to be too busy when it comes to helping our soldiers and their families.  Speaking on behalf of all of us, I only wish we could do more.
Shabbat Shalom from Israel,
Yaniv Leidner