Dear friends,
This week marks our first delegation to Toronto, Canada, organized by our wonderful local partners JNF Canada.  I can't put into words the commitment and love given to us by our local leaders and host families so I won't even try.  All I will say is THANK YOU. We love Canadian Jewry!
Yesterday we met with several Canadian injured soldiers and it was difficult to see how much they are suffering. We hope to bring them to Israel to share our model with them and help them create their version of BFL in Canada. We will do anything to help them and to us doesn't matter what flag you are wearing on your uniform- if you are suffering, we are your brothers.
One of the many highlights of this week was our visits to two Jewish Camps, White Pine and Winnebagoe.  At both camps hundreds of Jewish campers lined the road into the camp, waving Israeli flags and cheering as we arrived.  We have never experienced anything like this.  It was amazing.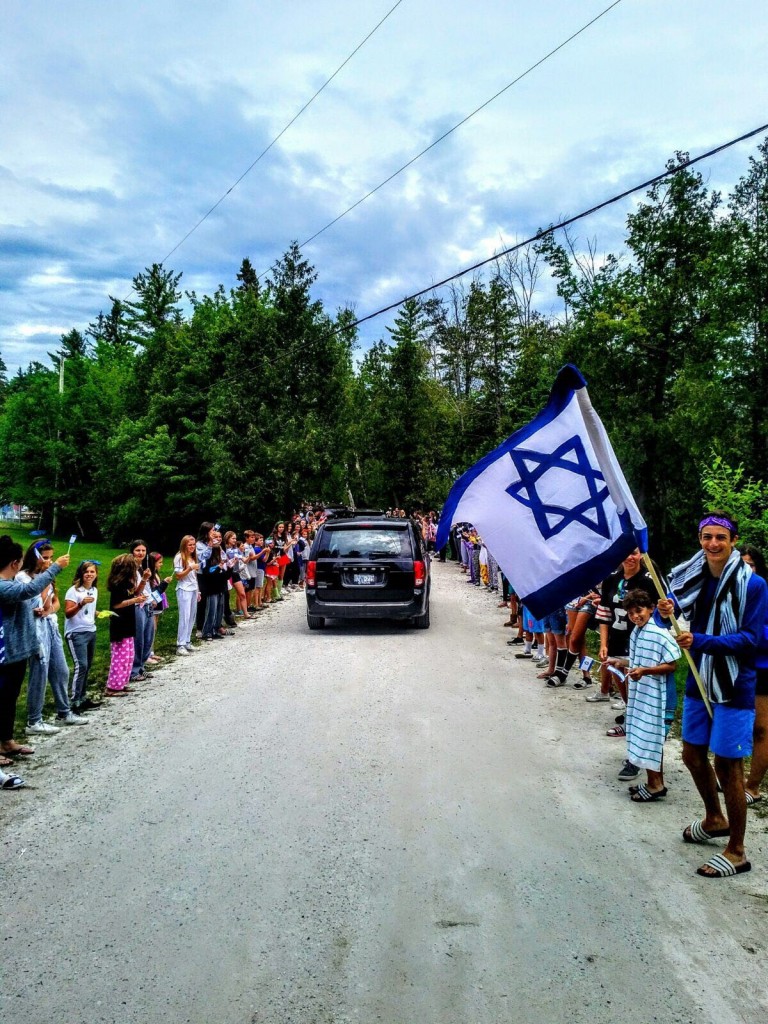 It was an honor to share with these children what it meant to us to protect Israel and why getting injured was a small price to pay.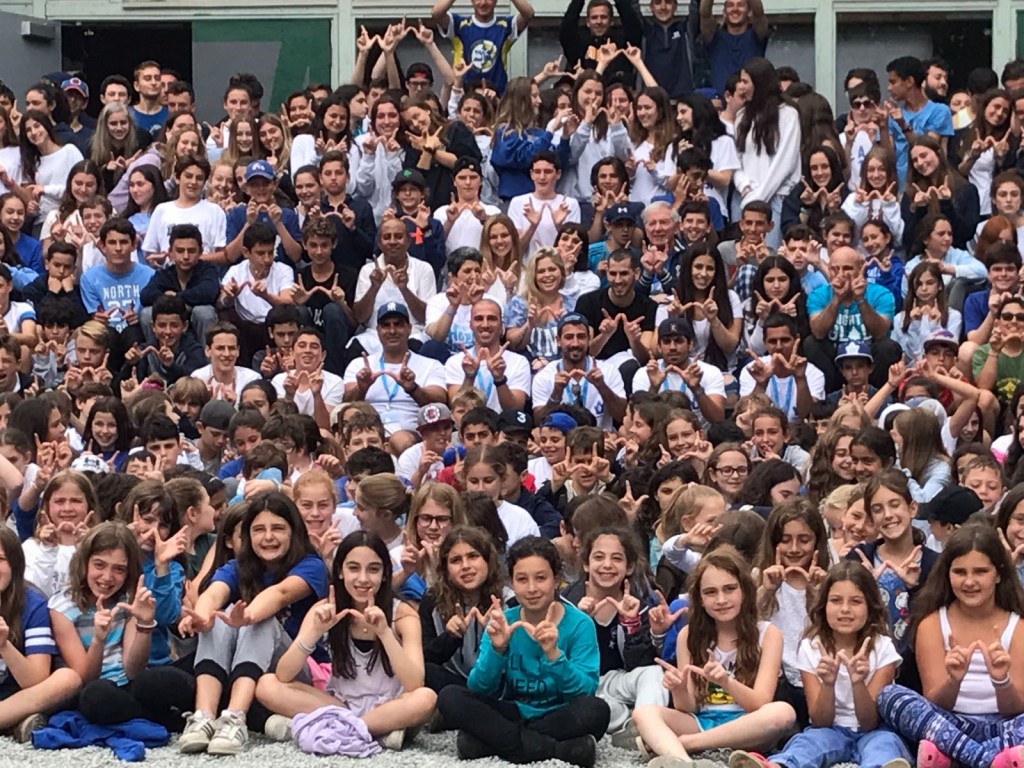 On I personal note I can share that for our injured soldiers it's one thing to tell yourself that you are serving to protect the entire Jewish Nation but it's a totally different story when you see Jewish children like this with your own eyes.  It changes how how we think of ourselves as well as our injuries.
Thank you again to all of our Toronto host families and partners.  You have no idea what you are doing for us.
Shabbat Shalom from Toronto!
Arale