Dear friends,
So much to share with you this week!
To start with, the Wives Project had over 90 of our Jewish heroes take part in a two day self-empowerment workshop. These amazing women, many of whom were married to members of the organization prior to their injury, are facing hardship and challenges that are invisible to most people.  This particular workshop comes after a year of sessions with one of the bests therapists in the country.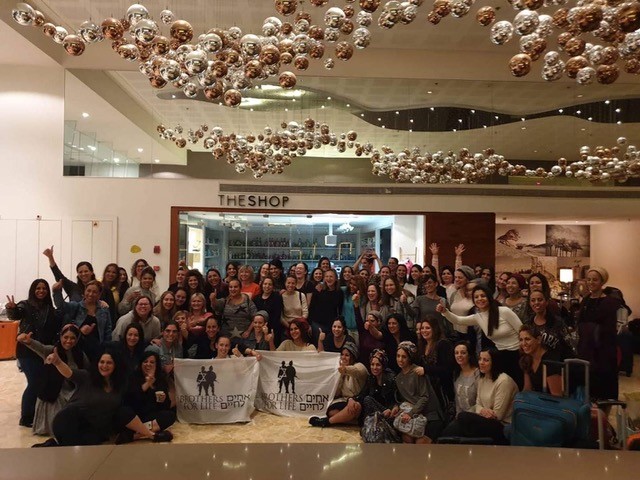 It's impossible to express the strength, patience, and dedication these woman show on a daily basis.  They give everything and ask for nothing.
Additionally, another five English tutoring courses where opened, across the country – in Jerusalem, Haifa, Beer Sheva and the Beit Achim.  More than 50 members are taking part in this project (by the way, I can personally attest that the desire to better master English is in large part, because of you, our dear family in the Diaspora. Our members want to be able to communicate with you better once you've met).
As you probably know, a few years ago, we divided our operations to several regions – North, South and Jerusalem – each region was assigned a regional leader and second-in-command whom are responsible to help the members living there. The need for this division was raised as BFL grew quickly and we wanted to make sure we maintained our sense of "family".  We assigned the very best of our members to lead these regions and now instead of traveling two hours to get to the Beit Achim for English tutoring and other programs, our members gather to learn and heal in their own regions.
There is so much more to share (including delegations to Mexico City, San Francisco, and two US medical delegations to name just a few) but I will close with these two highlights.  Thank you as always to those of you who enable this to happen.
We wish you Shabbat Shalom
Arale