Dear friends,
Chag Sameach!
Last week was one of the most emotional weeks in 10 years of BFL.  After spending months raising funds for BFL and the Out of the Cold project of Beth Shalom in Toronto, Eighteen brave men from Toronto landed in Israel to experience for themselves the "Maasa Kumta", the desert trek that every 18 year old IDF combat soldier must endure in order to earn their beret.  A special thank you to Rabbi Aaron Flanzraich, Ohad Poraz and the incredible team of Canadians brothers and BFL leaders who made this happen.
I write this as IDF commander who served for 7 years. These guys from Canada are tough! For four days they pushed themselves beyond their limits and refused to give up. They fought dehydration, dislocated shoulders, ankle sprains, and exhaustion. They slept in the field and took turns carrying each other up and down mountains.   The most important part of the trip was their living the reality that was carved into us in the IDF.  WE STARTED WITH 18, WE WILL FINISH WITH 18.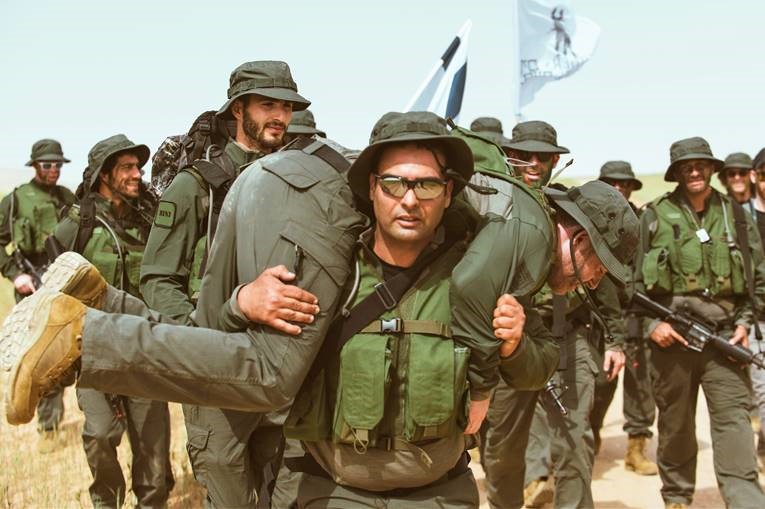 At 2:30am on the last day a group of our BFL members got on a bus to meet our Toronto brothers at the base of Masada.  We couldn't believe what we saw.  These guys were dirty, hurt, and exhausted, and they were not done.  Why were they willing to put themselves through this for us?  Most of them had never met us but they not only worked for months to raise funds but literally put themselves in our boots to know what it was like to be an IDF soldier.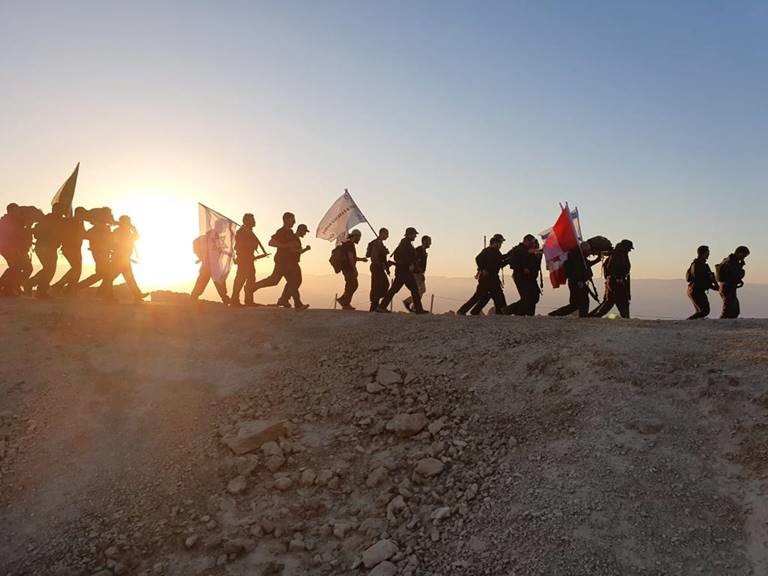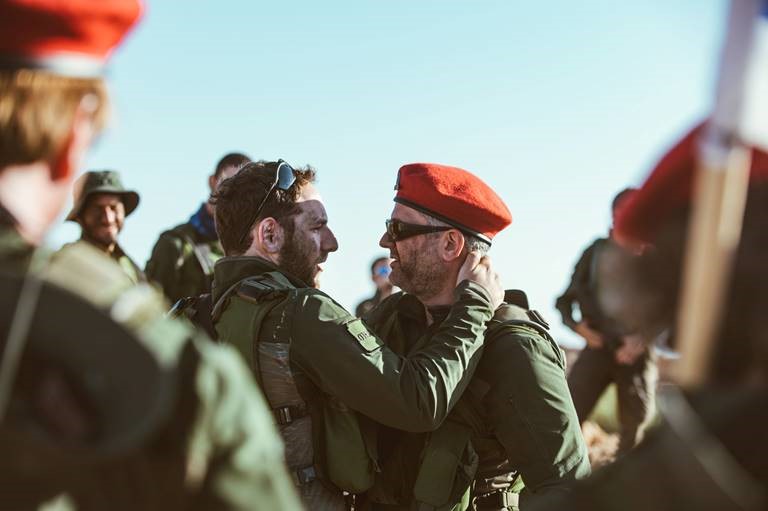 We trekked together up Masada and as dawn broke, we reached the summit of the Masada where tiny group of Jews held of the mighty Roman army for 3 years. There is a famous quote from our heritage "Netach Yisrael Lo Yishaker!", "The Jewish People are Forever!".  On this rugged mountain in the middle of the vast desert, our Toronto brothers put on their Beret's and together we hugged and sang HaTikvah.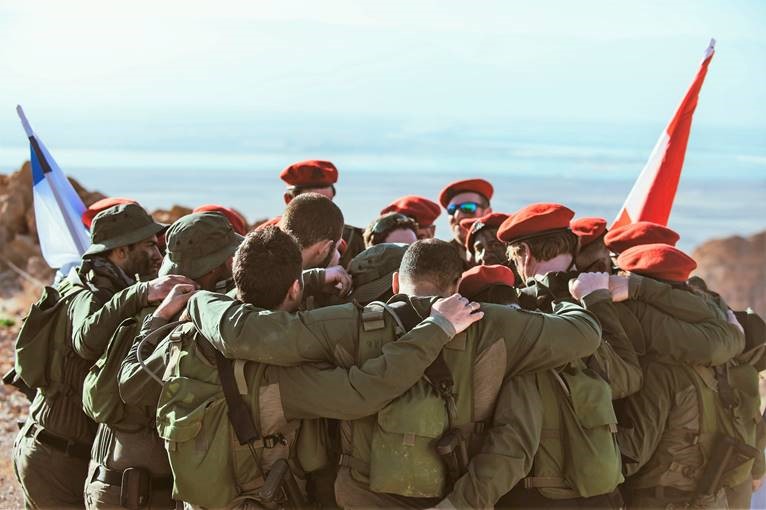 The Jewish People are Forever!
Chag Pesach Sameach,
Yaniv
Ps.  I also wanted to share that Shai Simantov, who was severely injured in Gaza in 2014, was just chosen by the Israel to light the torch for the country on Israel Independence Day next month.  This a great honor given those who have great things for the State of Israel.  Shai returned to his unit after his injury is still serving as a Colonel in the IDF.  Congratulations Shai.  You deserve this huge honor and so much more.