Dearest friends,
I hope you all had a great Purim!  King David once wrote, "He who plants with tears will reap with joy."  I believe this is the truth that all of us can relate to.  Each one of us has had to endure and grow through great pain.  It was so hard, sometimes almost unbearable, but those moments are the ones that built us.  It's only because of what we have "planted" in those difficult times that are able to rejoice and cut loose so completely.
Ten months ago at the Beit Achim we gathered on Yom HaZikaron to remember our brothers, the best ones among us, who gave up their lives so that the rest of us may live.  It doesn't matter that we do this every year, it's still so hard.  These photos explain the feeling better than I ever could.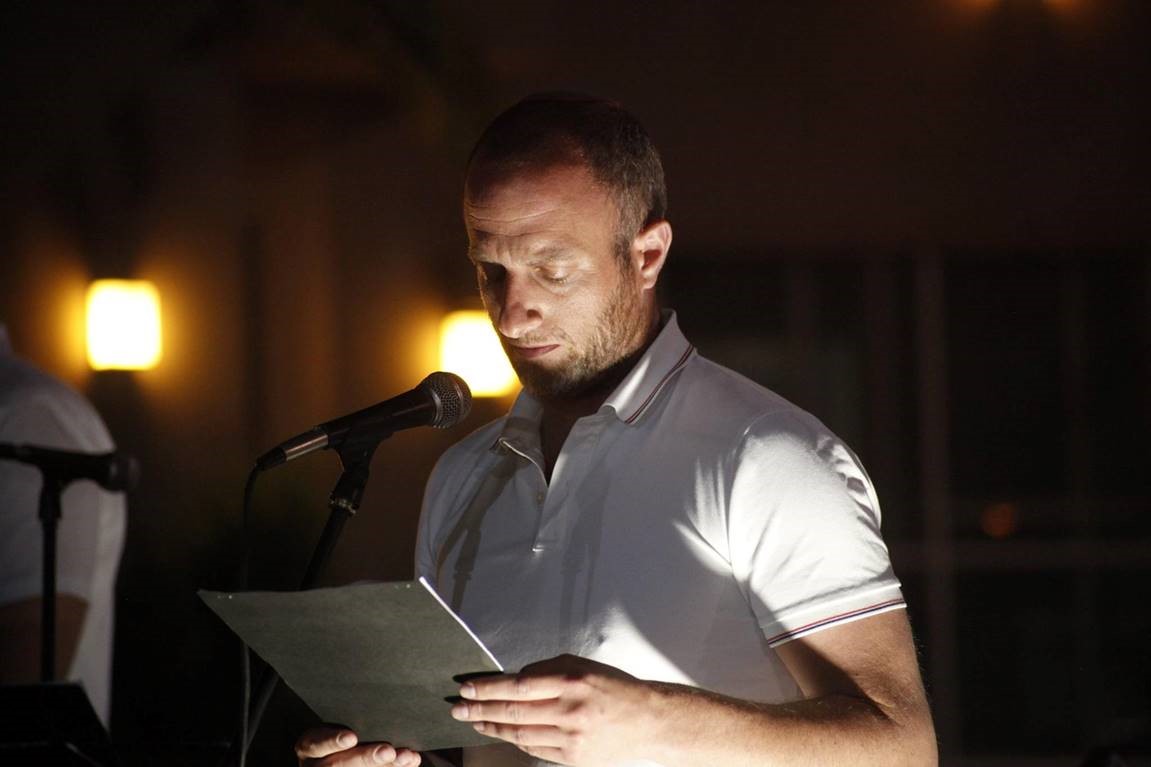 Last night we came together to celebrate Purim, to celebrate each other, and those we love. We did much more than survive. We thrived!  We are living Am Yisrael Chai more each day!  Purim is a big deal for us because like the Jewish People just decades ago, we came back from the lowest point and are will not stop until we reach the highest.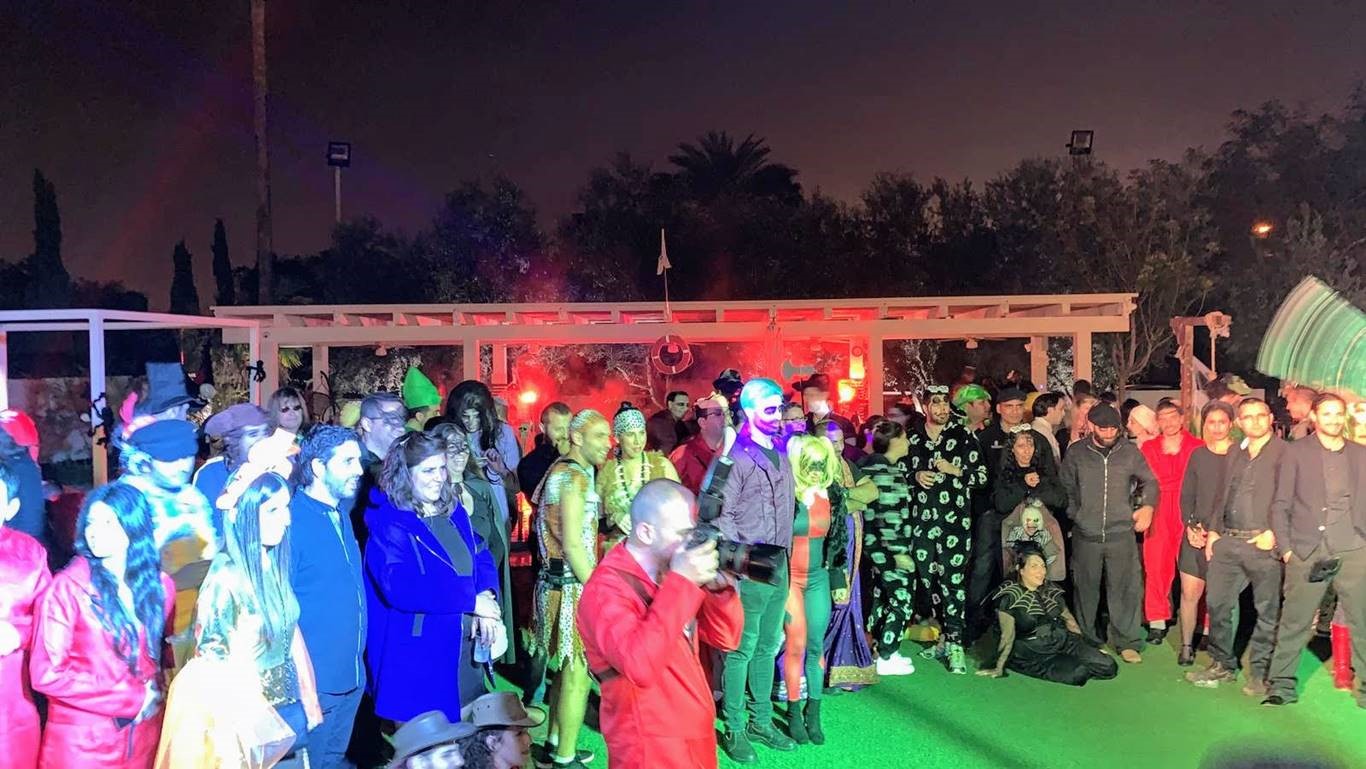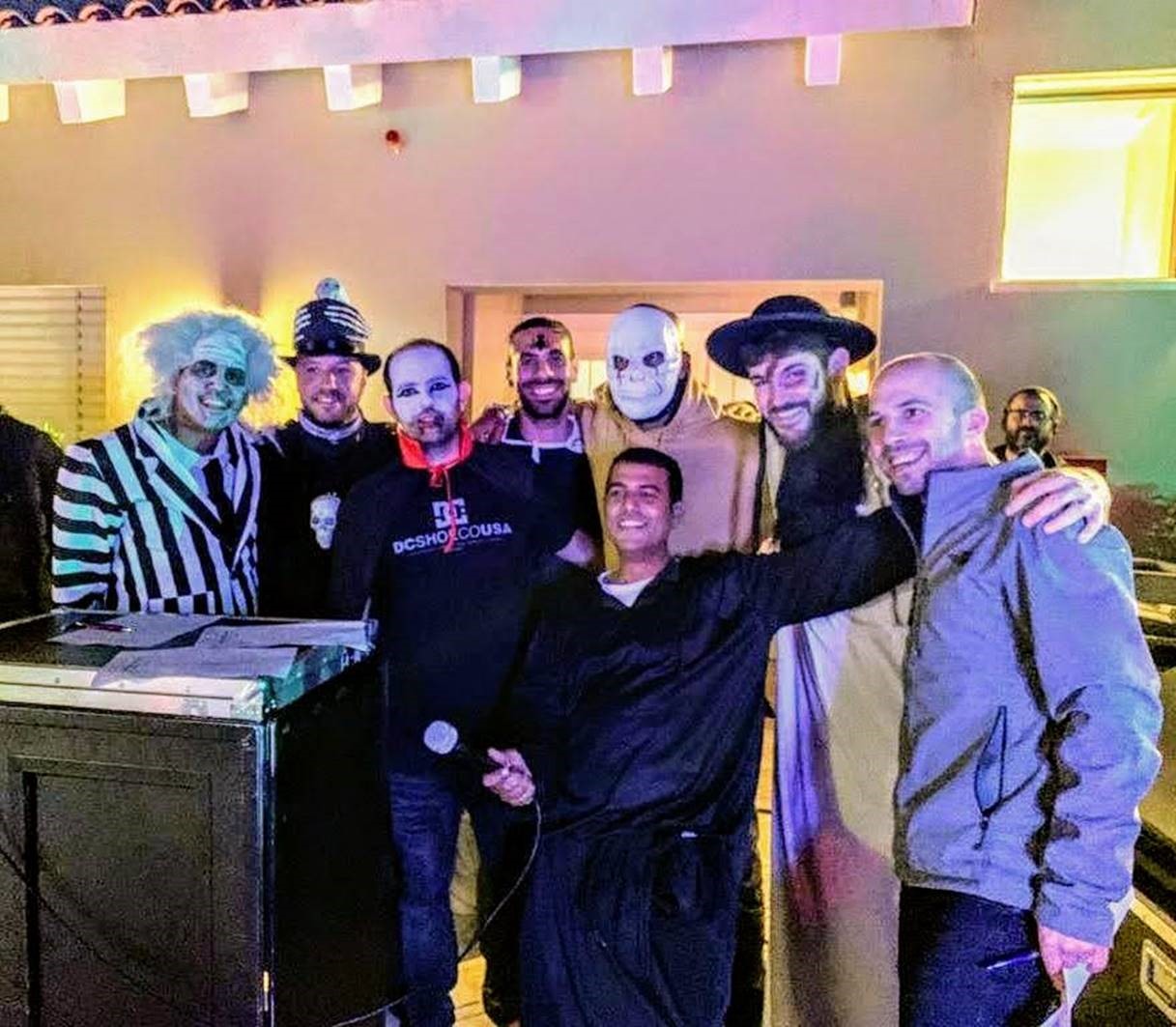 To all of you in Israel, North America, Europe, Asia, and South Africa. Thank you for being the greatest mishpacha we could have asked for.
Shabbat Shalom,
Yaniv