Dear friends,
It's been a week since the holidays have past and we busier than ever at BFL!
This are doing a challenge trek for the first time for 15 of our brothers who have severe leg and foot injuries.  These injuries often prevent them from participating in some of the BFL activities that require the full use of their lower limbs.  So we sent this unique team to the Saharan desert in Morocco!  They are all challenged to navigate on jeeps through the wilderness, rescue each other when the jeeps will be trapped, and navigate over . terrain that would be challenging for the best drivers.
The goal is the same- for each brother to experience that their injury is a challenge, but the furthest thing from a disability.  So on Sunday they began the trek in the desert mountains of an unfamiliar country.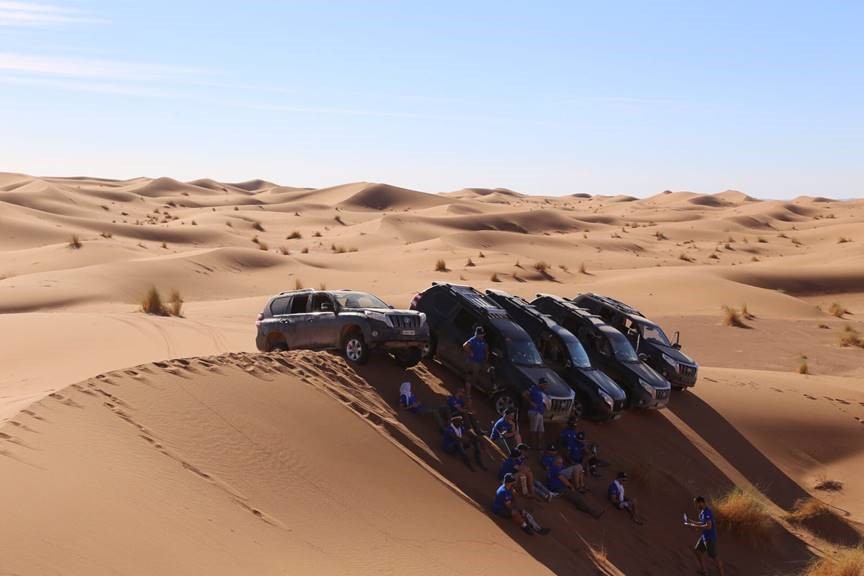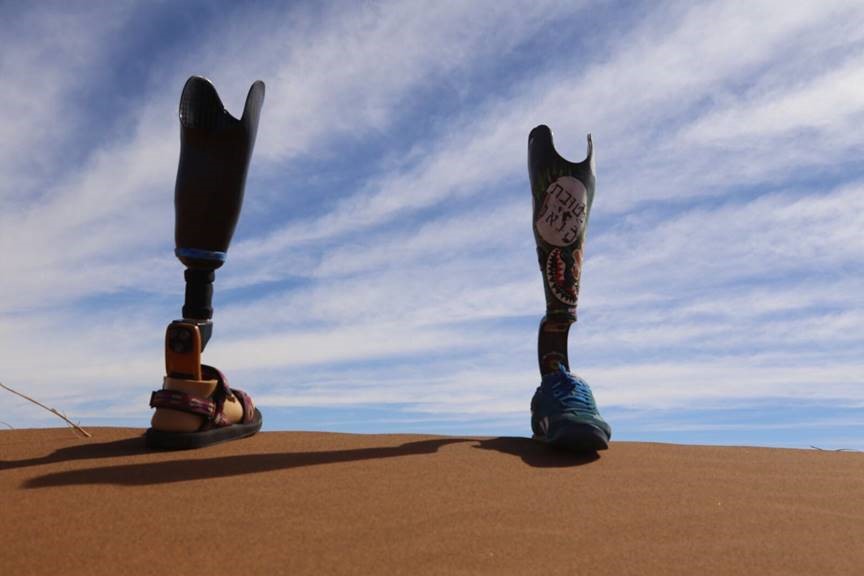 One of the members in this special journey is Shmuel. Shmuel was born in Ethiopia and immigrated to Israel as a boy. Since the day he arrived in Israel, he knew that he was going to serve Israel as a combat soldier. Shmuel was an officer in combat engineering brigade and commanded a unit of heavy engineering tools that helped to clear roads and remove suspicious structures.
One day, the vehicle he was sitting in with his fellow soldiers was attacked. As a result of the attack missile, Shmuel lost left leg, but he never lost his joy for life.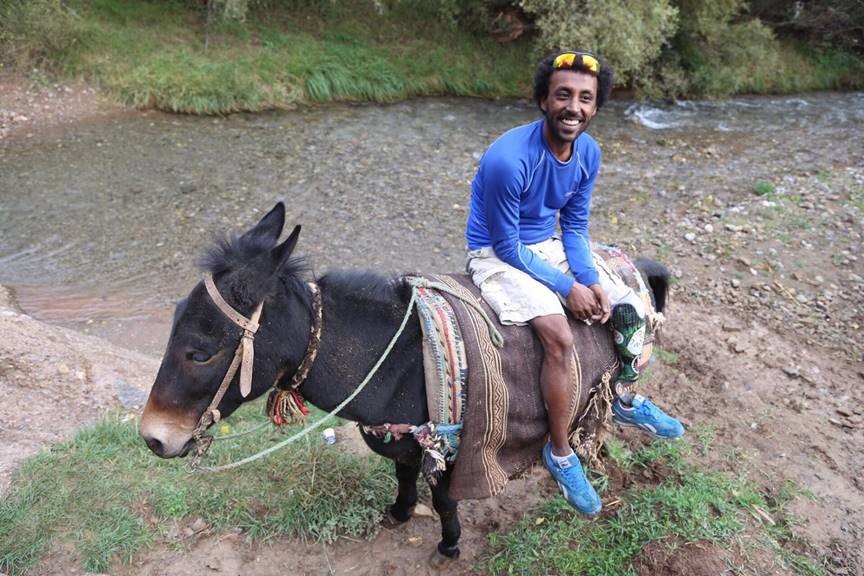 Including Shmuel there are 20 legs on this trek but 15 huge hearts and they will grow this week beyond what they were before.
Shabbat Shalom from Israel,
Arale