Dear BFL Family,
On behalf of our 900 BFL soldiers and their families, thank you for helping to live again!  You literally helped us to….
Reach beyond our selves.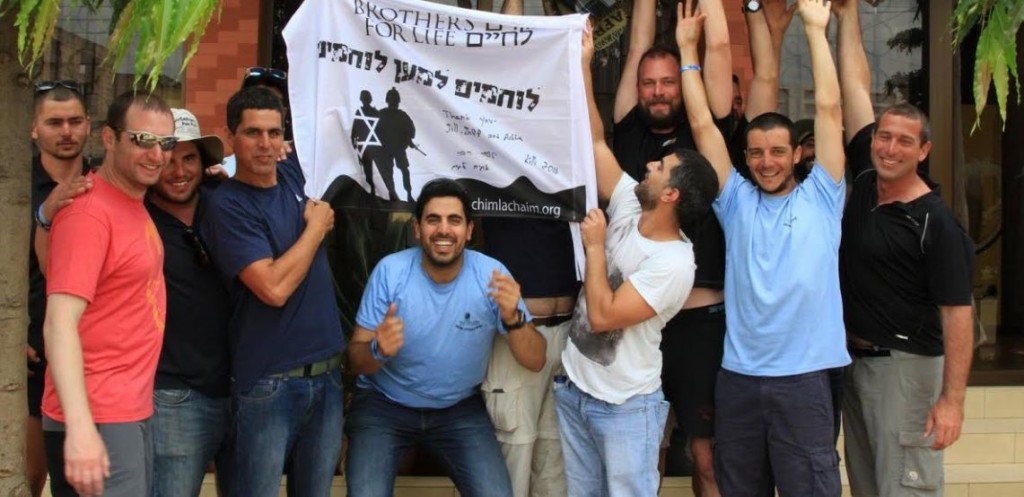 To run again for the first time.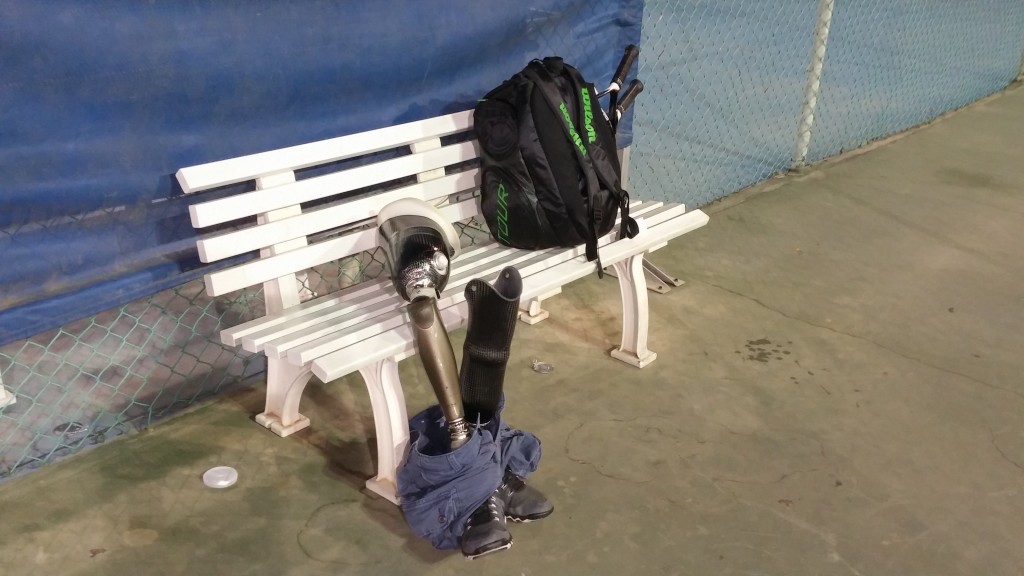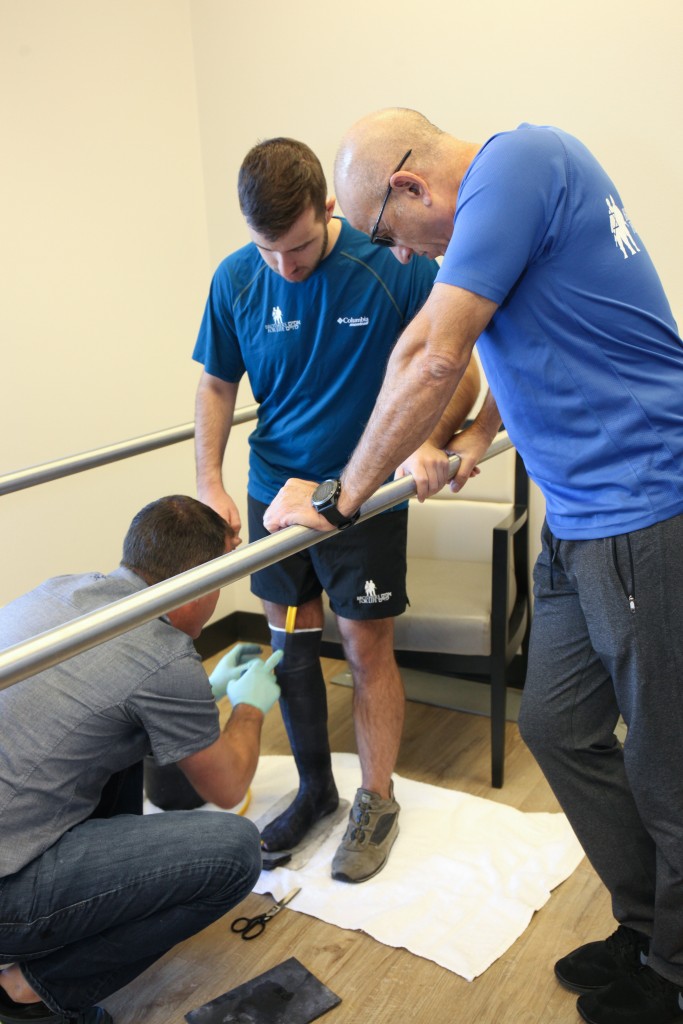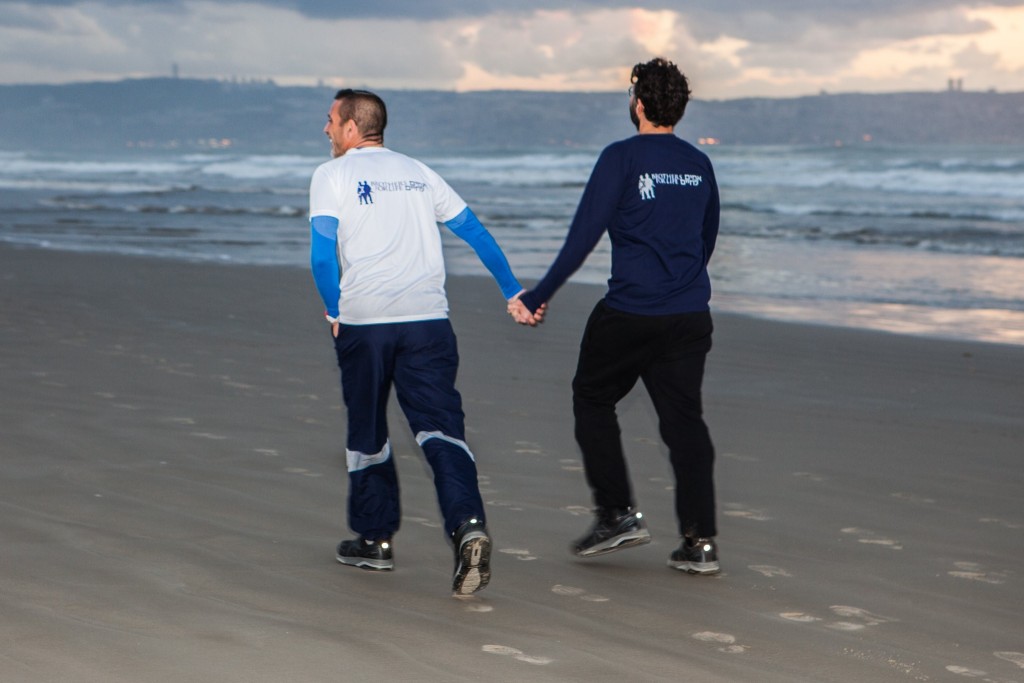 To live the truth that our injuries are not disabilities, they are only challenges…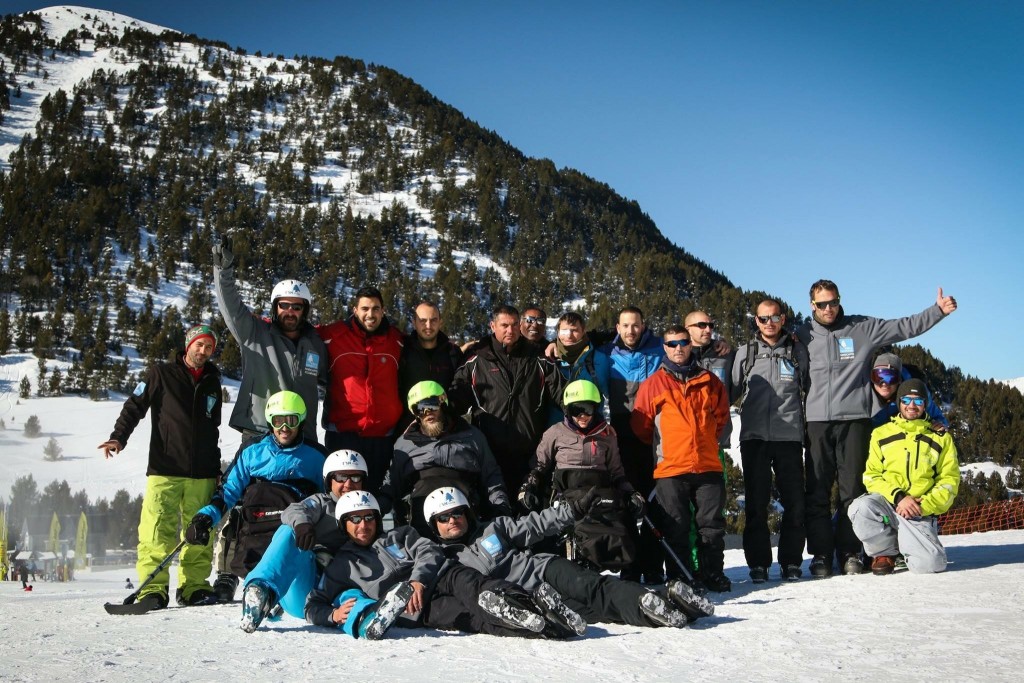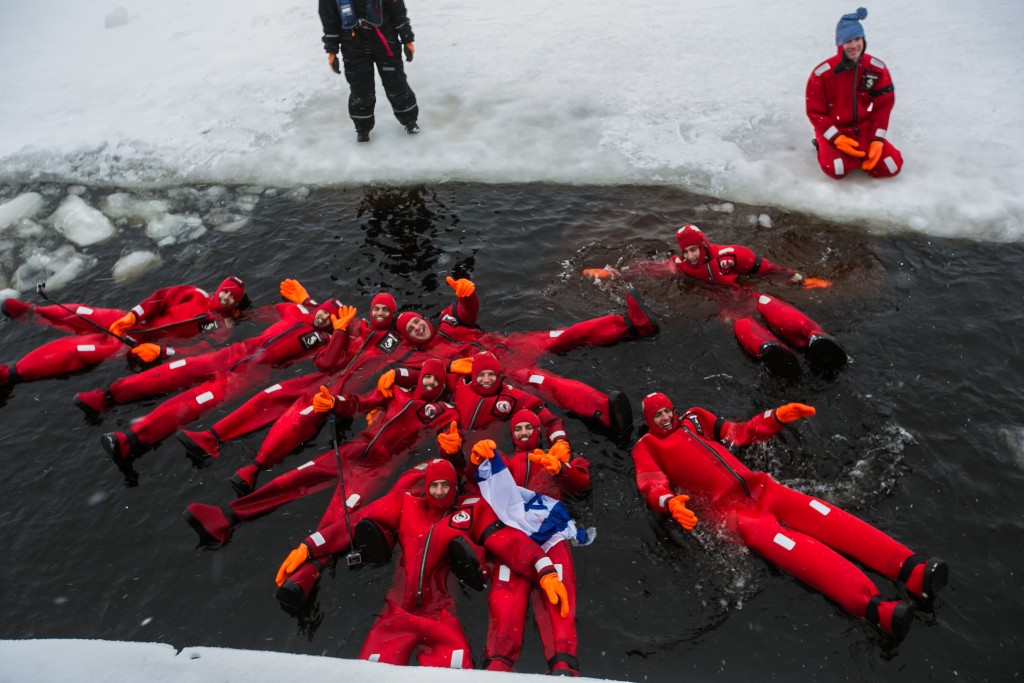 To understand the meaning of our injuries through marching the forests of Auschwitz.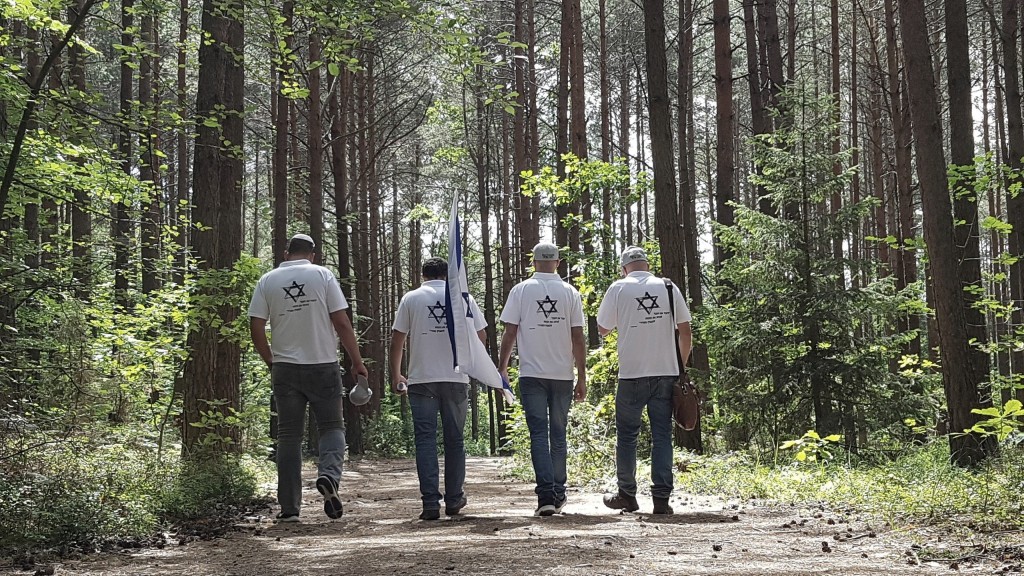 To feel the power of brotherhood, whether you came to Israel from Russia or Ethiopia.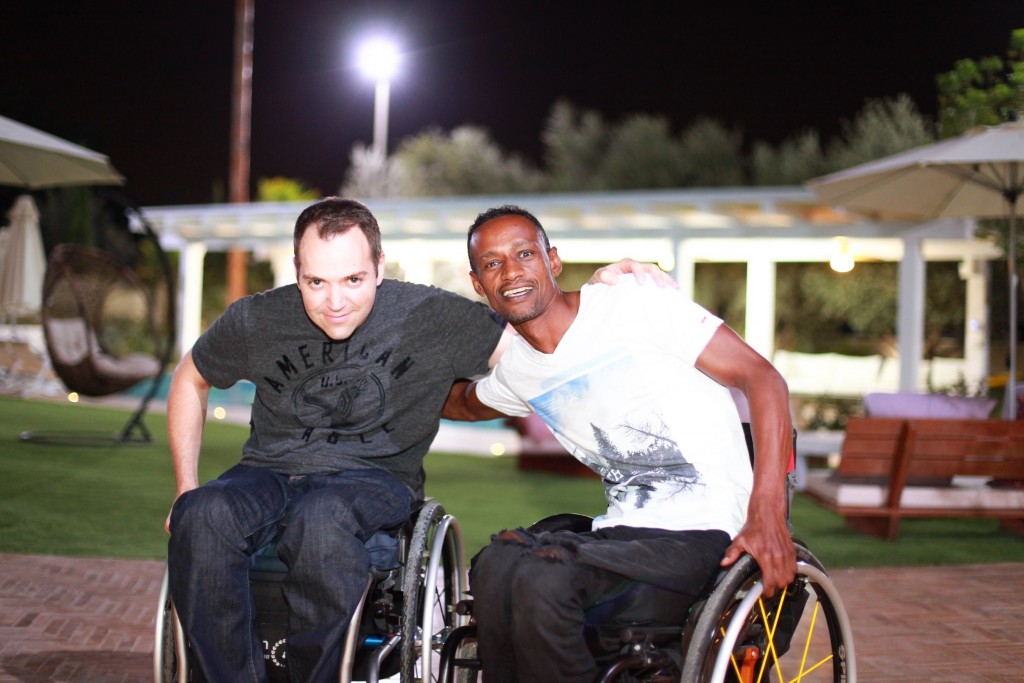 Heal with our US Veteran brothers and sisters.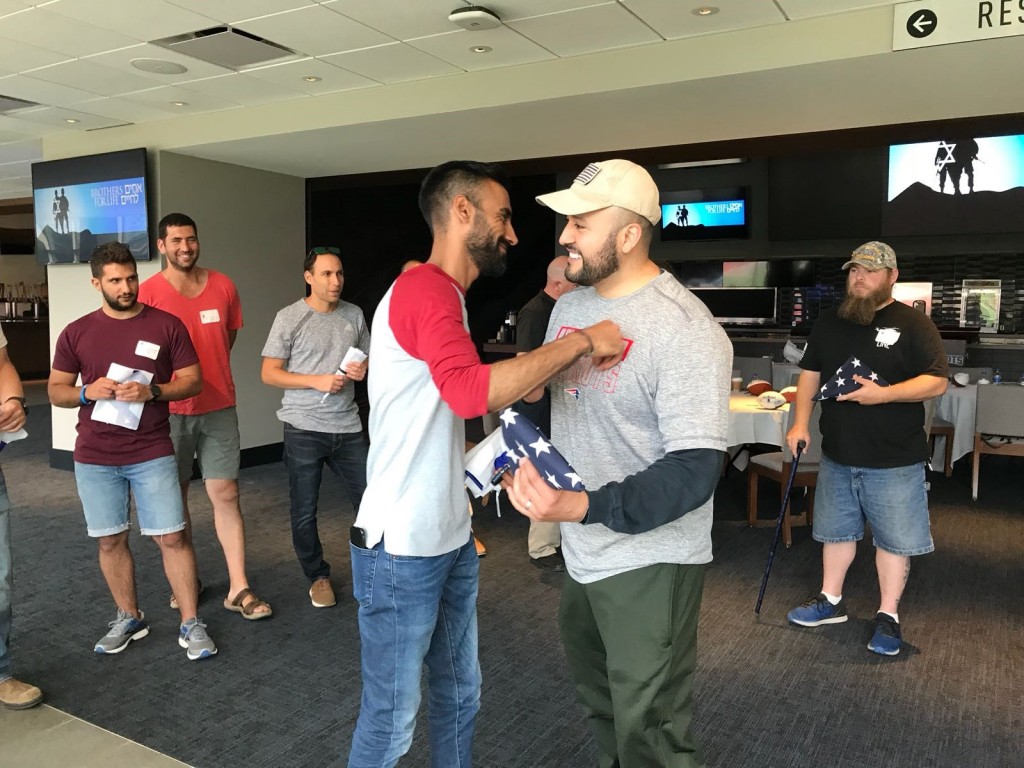 To learn how to be married.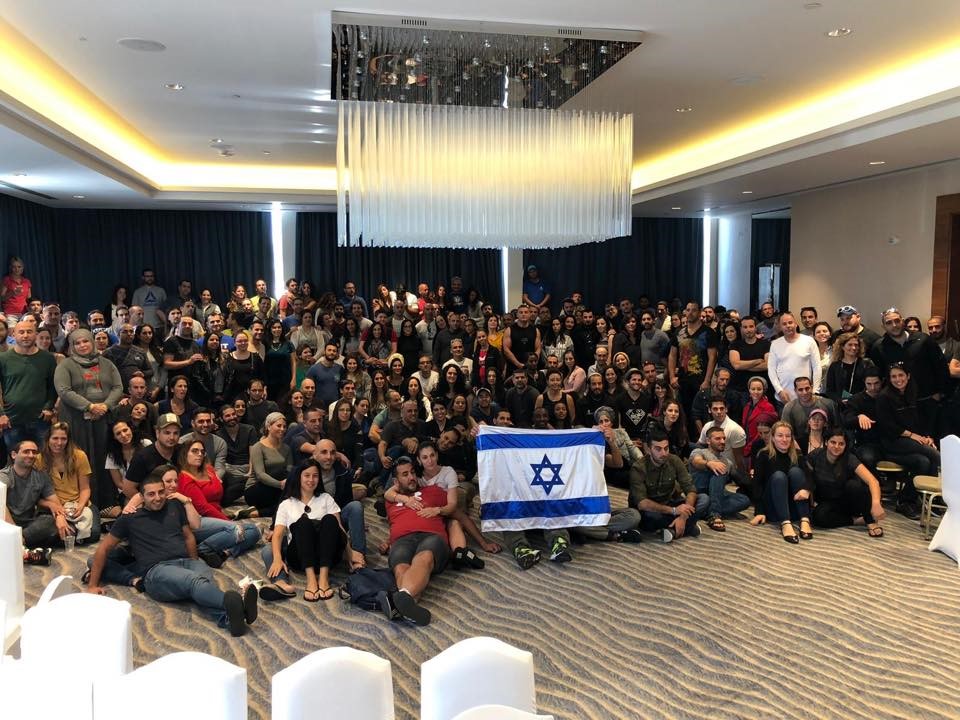 To celebrate 10 years of miracle after miracle.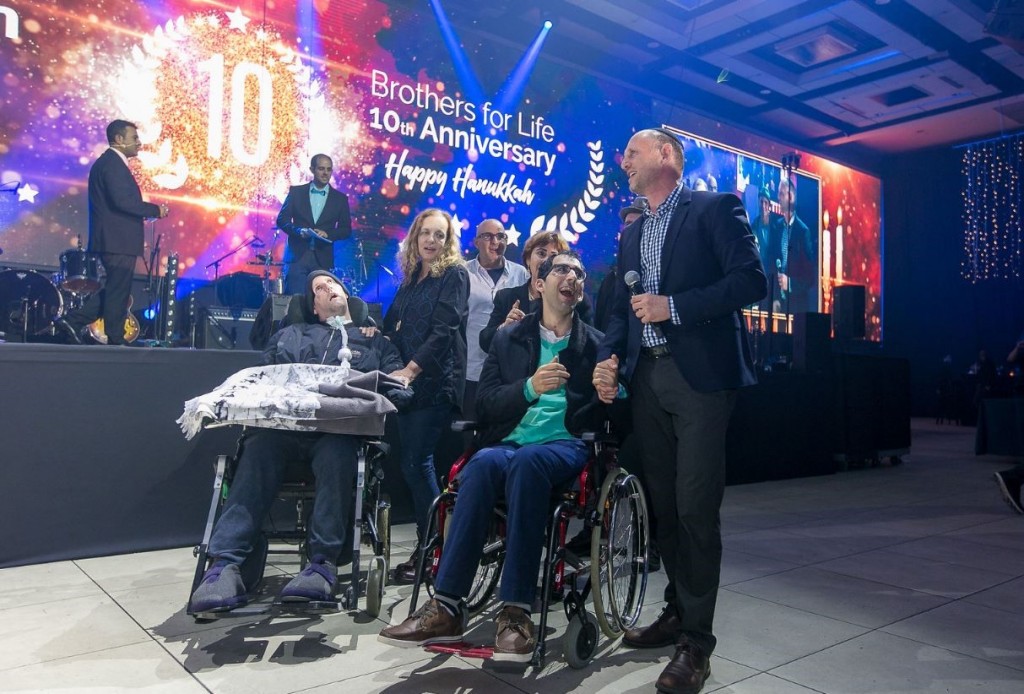 From all of us at BFL, we thank you and Bless you for your enduring love and support.  Thank you for an incredible 2018.