Dear friends,
Today I'm excited to talk about one of our more emotional and powerful programs this summer..
One of the core values of BFL (and this is an extension of our IDF service) is giving back to others in need, giving from yourself.  Though it is not one of the Ten Commandments, it is certainly a supreme value for us.
It doesn't matter if you've had two legs amputated or suffer from PTSD, you should always feel obligated to give of yourself.
One of the programs in BFL is the Giving to Others in Need in which our injured soldiers help Holocaust survivors, youth at risk, and adults with special needs.   This week, a group of 80 elderly adults with special needs arrived at our Beit Achim and were hosted by the brothers like never before. The program leader,  Gil, explained to them the essence of the Beit Achim,  and that we to have "special needs", and these special needs have helped us become ever better than we were before.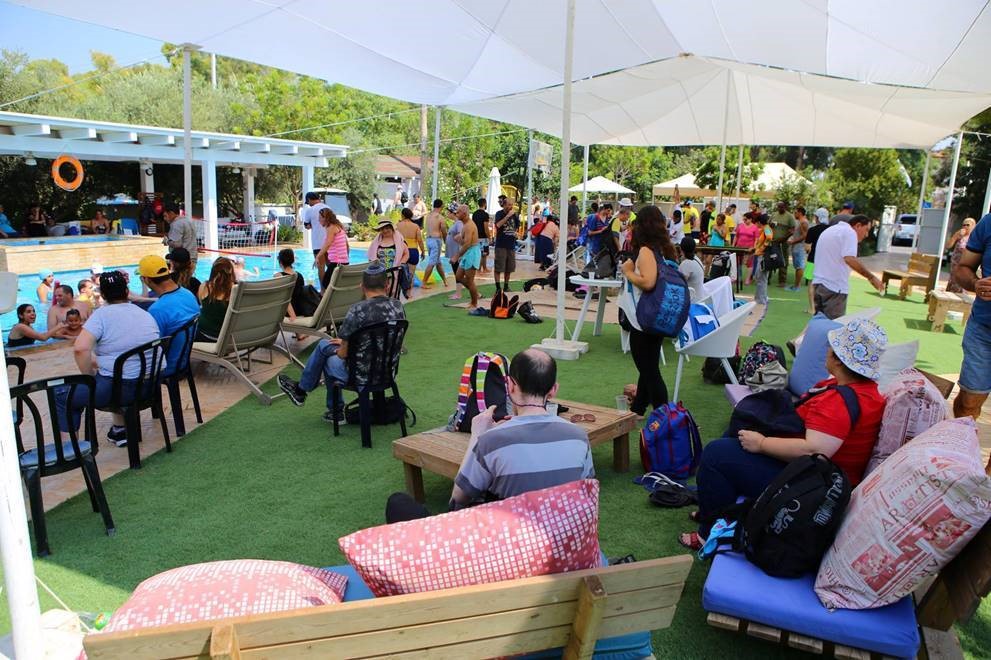 I want to share that while at first we saw these elderly adults as people with special needs, by the end of the day we understood something completely different.  These people are SPECIAL.  They have lived with challenges their entire lives that make our injuries feel small.  No one calls them heroes, but they are heroic in many ways.  All you have to do is look.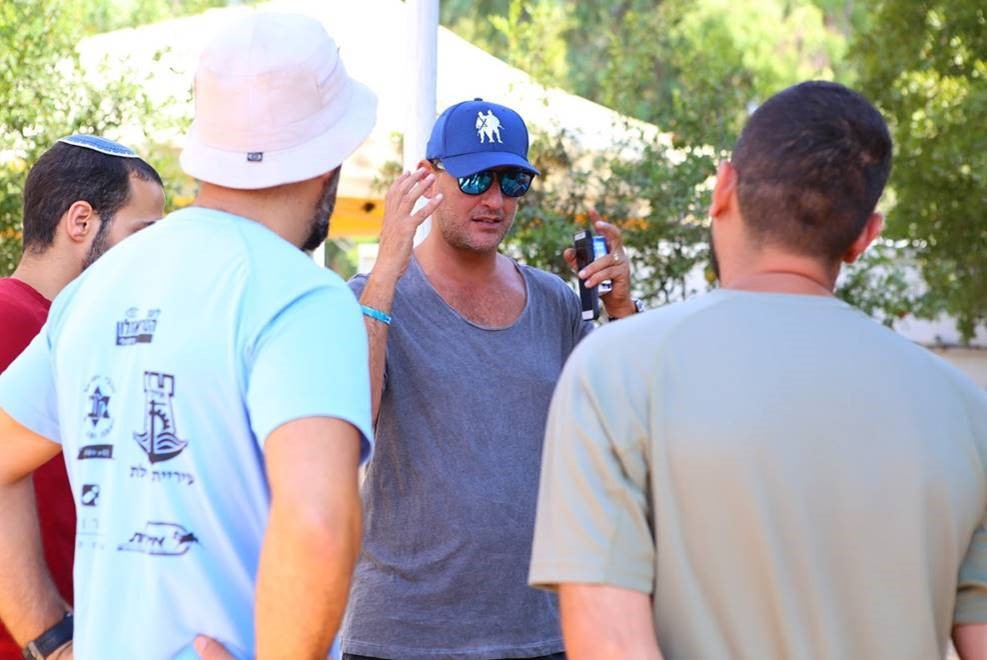 As the program finished we hugged each other goodbye, each wearing a BFL bracelet on his wrist.  Until next time!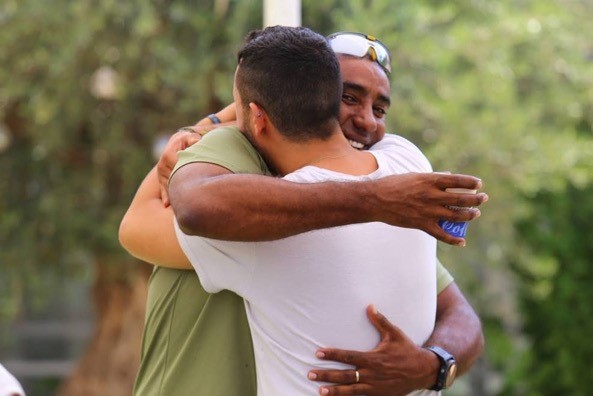 We are so proud as injured IDF soldiers to be able to give to, and learn from these incredible people.  I only wish we could give them more public honors.
Great week,
Arale